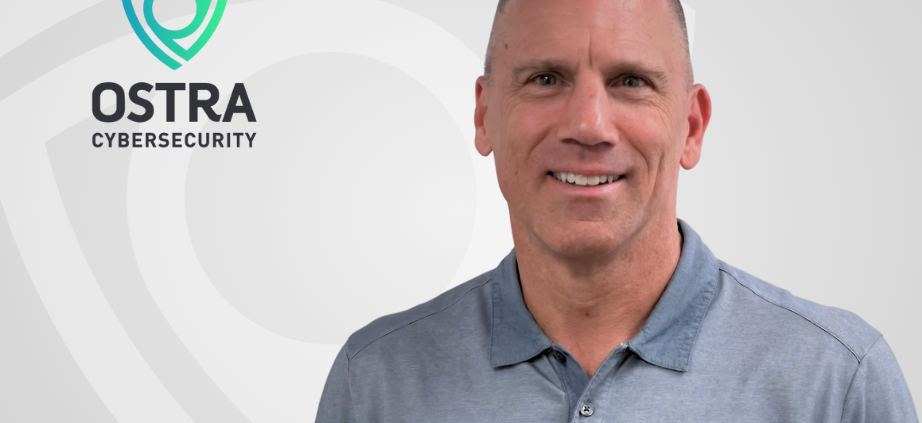 Wade Hoffman to lead sales channel network and strategic sales initiatives.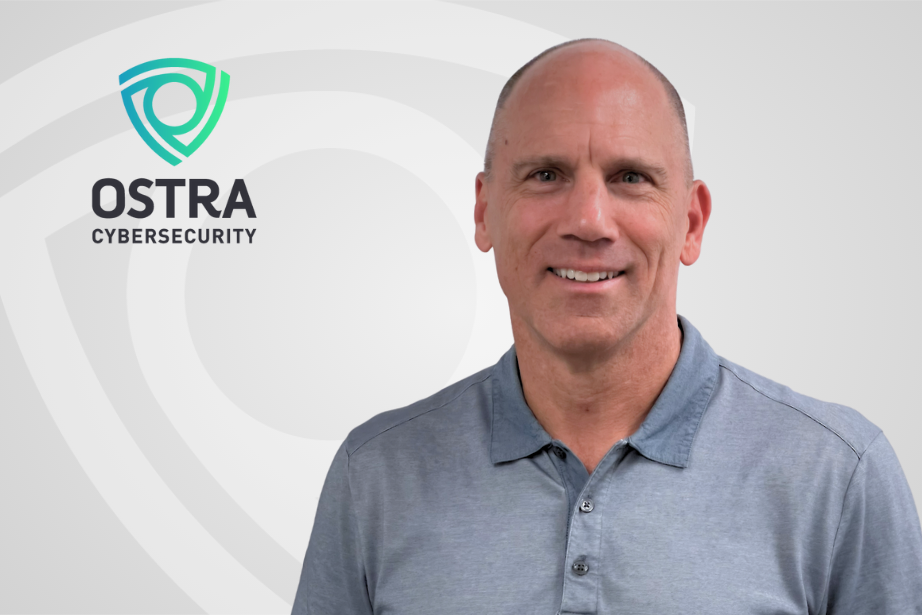 Ostra Cybersecurity, a leading provider of world-class cybersecurity solutions for small and medium-sized businesses, recently named Wade Hoffman to a new role as Executive Vice President, Channels & Strategy.
This latest hire affirms Ostra's continuing drive to meet the needs of small and medium-sized businesses (SMBs) through its rapidly growing network of Channel Partners.
Wade will be leading the Channel team to grow its network of trusted Channel Partners and the client base the channel serves in Ostra's mission to protect as many SMBs as possible from cyber threats.
"Wade's extensive experience in channel development as well as his intense focus on fostering successful partnerships will strengthen our leadership team and contribute to our ongoing success," said Ostra President Joe Johnson. "As we grow and evolve, Wade will help Ostra provide a scalable approach to support our future expansion and progress."
Prior to Ostra, Wade built a career defining and selling complex solutions and services for clients ranging from SMBs to global enterprises. He brings broad experiences across industries and solutions such as data analytics, business continuity, unified communications, and information security.
One common theme Wade has seen across various industries and companies of all sizes is the value of capturing, organizing and protecting the most valuable business asset: data. "Information security has been my passion over the past 10 years," Wade said. "I am proud to work with Ostra partners and clients to ensure they have a strong information security program in place to protect that asset."
Wade earned a bachelor's degree in computer science from South Dakota State University and an MBA from Keller Graduate School of Management. He also holds credentials as a Certified Information Systems Security Professional (CISSP) and a Certified Virtual Chief Information Security Officer Course (CvCISO).
Connect with Wade on LinkedIn.

Stacey Kusnier is the Marketing Director at Ostra Cybersecurity, a multi-layered and fully managed Security as a Service. With a passion for fostering mission-driven culture and B2B marketing, Stacey drives campaign strategies to support Ostra's sales team and Channel Partners.
https://www.ostra.net/wp-content/uploads/2023/09/wade-hoffman.png
615
922
Stacey Kusnier
https://www.ostra.net/wp-content/uploads/2023/08/Ostra-logo-2023.png
Stacey Kusnier
2023-09-12 08:03:29
2023-09-18 06:30:19
Ostra Cybersecurity Names EVP to Senior Leadership Team