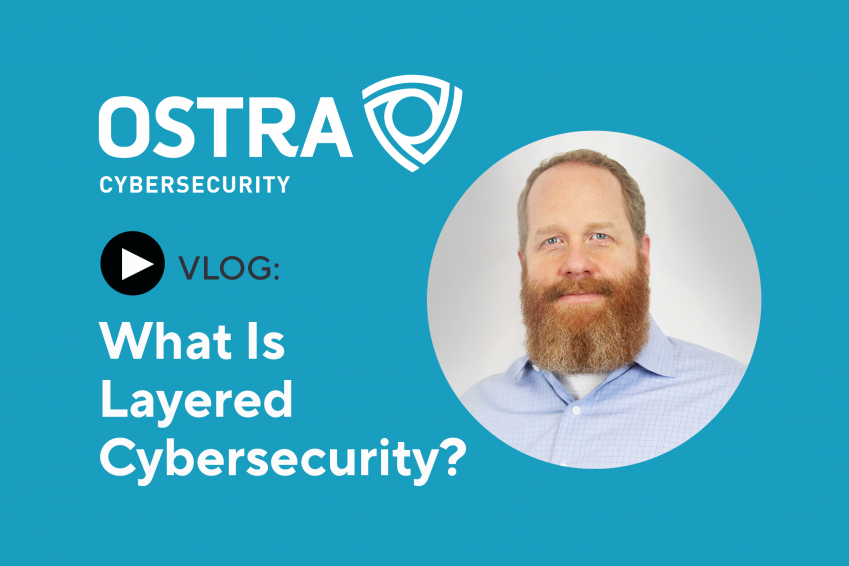 What is layered cybersecurity, and why is it essential to protecting small businesses and medium-sized companies from cyber threats?
In this short video, Ostra leaders answer these questions. Hear from Joe Johnson (President), Michael Kennedy (Founder) and Paul Dobbins (Chief Growth Officer) as they explain the features and benefits of a comprehensive, multi-layered approach to cybersecurity.
When evaluating their data protection options for their unique needs, many businesses become overwhelmed by the sheer number of technology silos and specialty areas to navigate. The field of cybersecurity is broad and deep—and ever-changing.
Watch this video to learn more about Ostra's unique approach: simplifying cybersecurity while providing the best-in-class tools, proprietary technology, and exceptional talent that businesses need to protect their data.
Click here to watch the video.
To learn more about Ostra or schedule your free cybersecurity assessment, contact us today.