At Ostra Cybersecurity, we hire exceptional
teammates who go the extra mile to simplify
cybersecurity for our clients and partners.

Join our team of proactive
problem-solvers.
Working at Ostra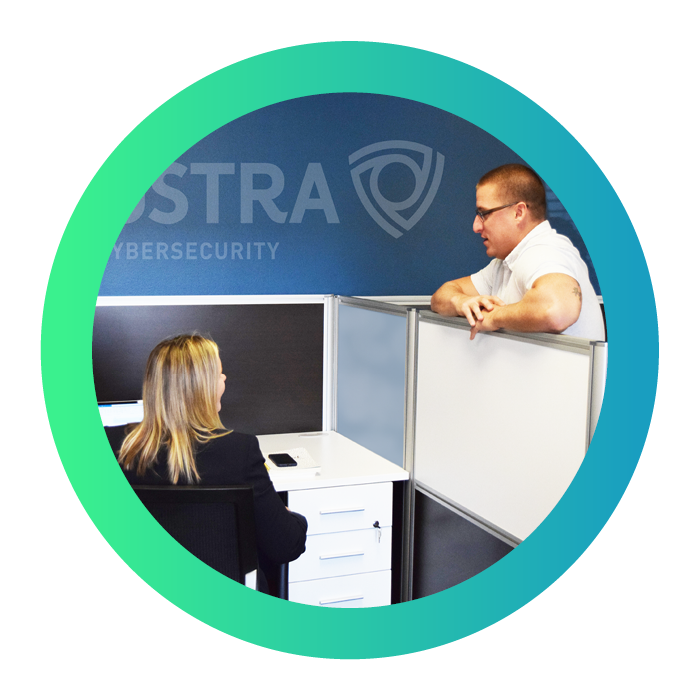 Apply Now
We embrace exceptional talent
fleeing corporate America who
seek purpose and a place to belong.

At Ostra you'll find a productive
and positive environment, with
perks that help keep our team
healthy, happy and growing
into their full potential.

Productivity, positivity,
and plenty of perks.

Benefits & Culture

Unlimited PTO | Our PTO policy is all about
trust. We let employees find the work-life balance
they need while holding themselves accountable.

Fortune 50 Benefits | As a startup, we
value our tight-knit team. We provide them with
top-tier medical, dental, and life coverage.

Flexible work environment | Whether at
the office, working from home, or anywhere else...
what matters is connecting to get the job done.

Good vibes | From impromptu grill-outs to
casual Q&As and office snacks, we try to
create a welcoming space where teams thrive.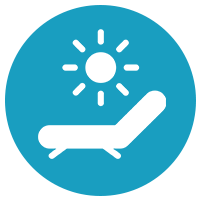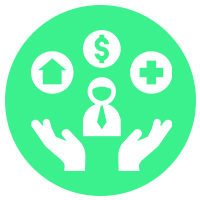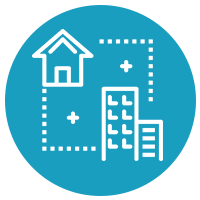 What qualities are a good fit for Ostra?
"Ostra simplifies cybersecurity by
bringing together the best tools,
technology and talent to deploy
scalable, effective business solutions."
- Joe Johnson, President

We thrive on helping our
clients protect their most
valuable asset—their data.

Team Life