CYBER SECURITY
Built for your business
Cyber Threats are Real
Ostra provides comprehensive & enterprise-grade cyber security at a price that makes it accessible to small & medium-sized businesses. We use industry-leading technology to provide integrated prevention, detection, and quarantine tools based upon threat behavioral characteristics to stop threats before they reach you.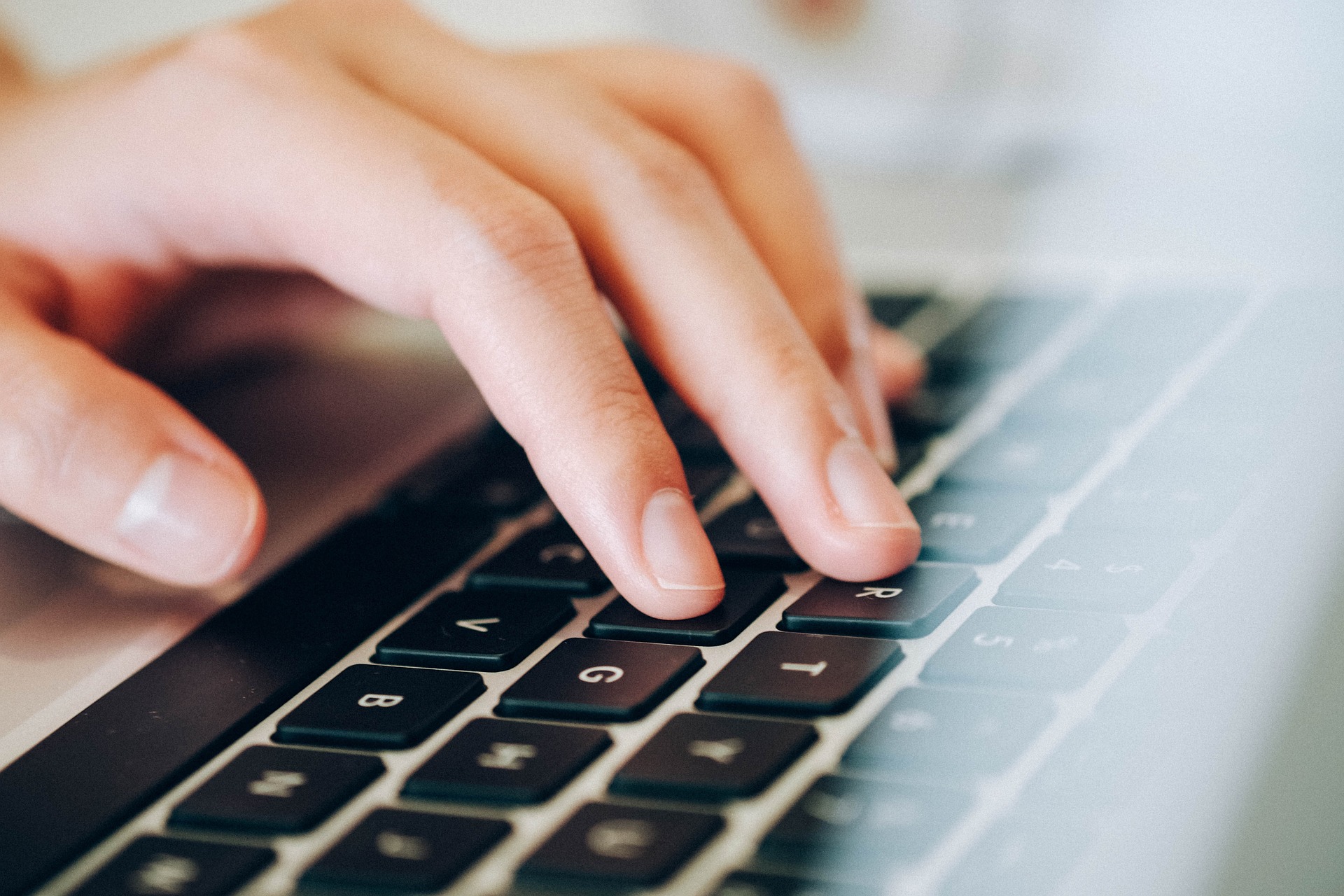 Proactive
Preventative
Many security solutions can only detect threats that have already been identified and analyzed by security experts. Ostra's uses industry leading advanced threat detection to combat both known and never-before-seen attacks.

Tier One
Enterprise Grade
Ostra's centralized multi-tenant solution offers affordable advanced technology previously only available to large enterprises.  We invested in the infrastructure to make strong security efficient and accessible.

Accessible
Comprehensive
We combine multiple layers of defense to give you technology that was previously only attainable by a handful of governments and Fortune 100 companies.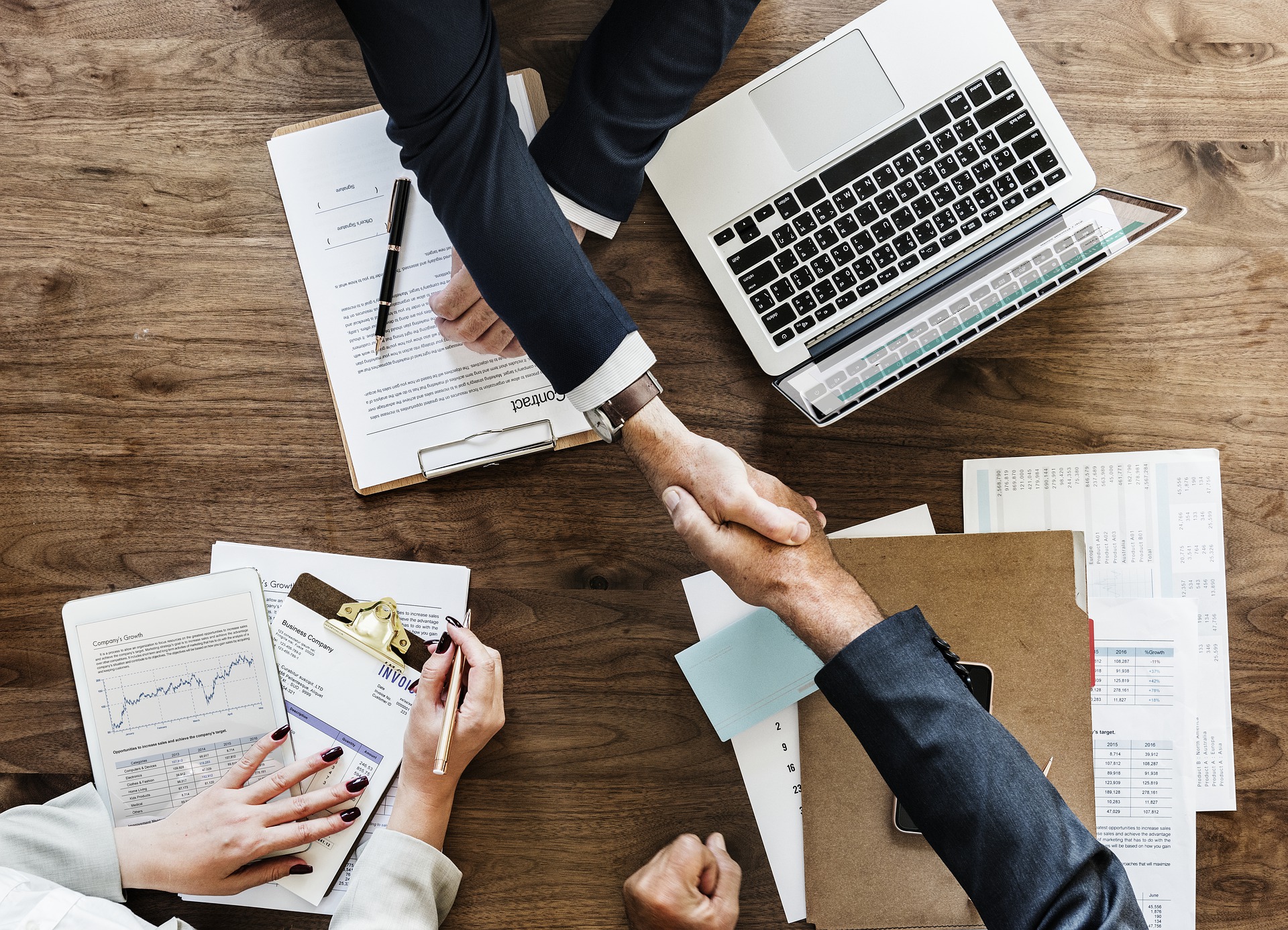 One Size Fits One
Cybersecurity Made Easy
Ostra's local account team learns your business to understand and address your security risks. We use a subscription based model that allows you to pay monthly based on the number of users in your company. With Ostra cybersecurity is easy, local, and approachable.
Layered Protection
Cyber-criminals target businesses with sophisticated attacks that easily defeat traditional defenses. Multiple layers of advanced technology provide deep defense against modern day attacks.
VPN Encryption
Data is encoded so that packets can only be read by the VPN client and server, which are securely connected together.
Email / Spam Protection
FireEye's Email Threat Prevention provides advanced threat detection and response to combat known and never-before-seen attacks.
Anti-virus and Malware
FireEye's Endpoint Security performs detailed inspection and analysis of behavioral characteristics so the system can respond before the threat occurs.
SIEM
Security incident event monitoring provides data analytics for actionable real-time intelligence to respond to advanced threats. 
Mobile Device and Cloud
Security policies are extended beyond the reach of the infrastructure to protect data in cloud-based applications and storage.
Web Content Filtering
PaloAlto's third generation firewall adds advanced capabilities to traditional traffic control and filtering, interconnecting security functions to detect and prevent infiltration and exfiltration.
67%  of SMBs
In the past 12 months 67% of small and midsized businesses were victims of a cyber attack.
72%  of Attacks
In the past 12 months 72% of cyber attacks involved businesses with 100 employees or less.
$120K
In the past 12 months the average cost to restore system access and replace damaged or stolen assets was $120K.
8 Hours
Almost half of small to midsize businesses experience at least 8 hours of downtime during an attack.
Many SMB's use a firewall or anti-virus as their primary security solution. This strategy addresses a single risk and is often based on known threats. The advanced sophistication of cyber criminals makes these defense measures easy to defeat.
Many SMB's contract maintenance and support of IT systems with service providers that offer general security. Effective security to protect against advanced nature of current threats requires more than what general service providers offer.
SMBs are often third party vendors for larger enterprises. Cyber-criminals target SMB's with weaker defenses to gain access to large enterprise customers.
Many SMB's lack the resources to focus on security. Cyber criminals know that businesses without strong protection are easy to exploit.
Schedule a Free Consultation
Ostra Enterprise Grade Security

Ostra was founded on the principle of bringing top-of-the-line cyber security tools to small businesses who do not have large IT budgets or an entire division of cyber security experts.  Our founders bring years of experience protecting large organizations to provide digital security to small businesses.
Ostra, LLC
6101 Baker Rd
Suite 202
Minnetonka, MN 55345
866-336-7872
contact@ostra.net