Ostra Cybersecurity combines best-in-class tools,
proprietary technology and exceptional talent to deliver
Fortune 100-level protection for businesses of all sizes.
The result is a holistic, one-stop solution that allows you
to set it and forget it.

Contact us to explore how Ostra safeguards your
data as your trusted cybersecurity team.


Ostra is the Spanish word for oyster. The purpose of the
oyster shell is to protect the valuable pearl inside. Our
comprehensive, managed cybersecurity solution
protects your most valuable asset: your data.
About Ostra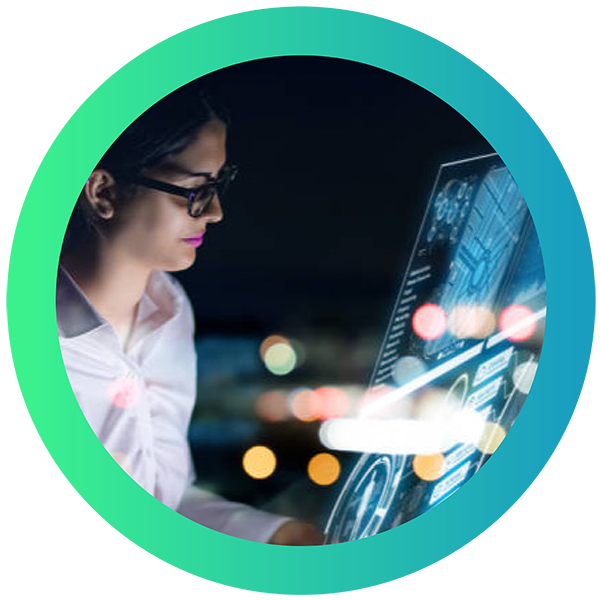 Contact Us
Meet Our Leaders
Ostra's team is focused on protecting businesses of all sizes
Ostra was co-founded by Michael Kennedy, who spent more than 20 years building multi-layered cybersecurity solutions for some of the world's largest corporations. He noticed that many small and medium-sized companies didn't have access to these Fortune 100 cybersecurity resources, which made them more vulnerable to data breaches, malware and ransomware. Leveraging his strong reputation and relationships in the security industry, Michael helped form Ostra in 2018.
Our company is focused on providing a best-in-class solution that makes cybersecurity simple, effective and accessible for businesses of all sizes. Read more about The Ransomware Attack That Sparked Ostra Cybersecurity.