As a next-generation MSSP, Ostra Cybersecurity
combines best-in-class tools, proprietary technology
and exceptional talent to deliver Fortune 100-level
protection for businesses of all sizes. The result is a
multi-layered, 360-degree solution that allows you
to set it and forget it.

Contact us to explore how Ostra can safeguard your data
while simplifying cybersecurity for your business.

Ostra is the Spanish word for oyster. The purpose of the
oyster shell is to protect the valuable pearl inside. Our
comprehensive, managed cybersecurity solution
protects your most valuable asset: your data.
About Ostra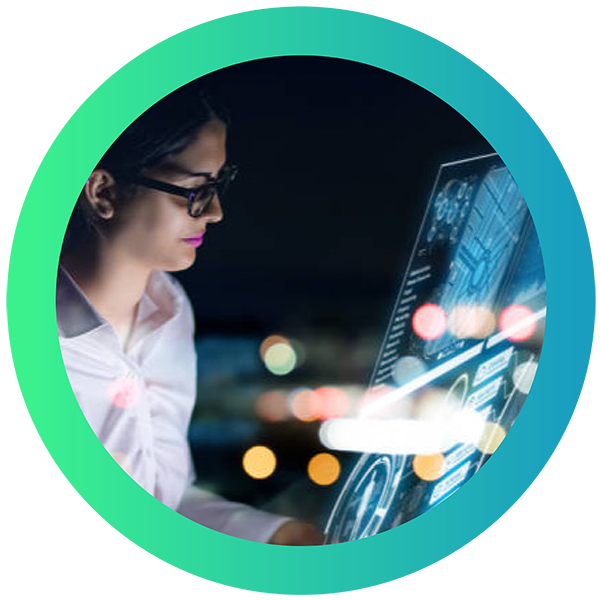 Contact Us
At Ostra Cybersecurity, we hire exceptional teammates who go the extra mile to simplify cybersecurity for our clients and partners