How it Works
Our Approach
You are the experts at running your business. We are the experts in cyber security. Partner with us to operate safely using the same security products that protect large businesses.
Subscription Based
Security Platform
Ostra's security solution weaves together existing advanced technology, each focused on a different threat aspect, to deliver comprehensive security as a service. The subscription based model allows you to pay monthly based upon the number of users.
Industry Leaders
Enterprise Grade
Ostra's security layers are built using top tier security appliances and services. We've parterned with PaloAlto, FireEye, Cisco, Netskope and Splunk so we can offer affordable advanced technology previously only available to large enterprises.
Low Impact
Swift Onboarding
Installation of VPN and anti-virus agent are the only onboarding activites that involve employees. During this 15-20 minute digital interaction, we provide necessary training for these simple tools. We work onsite with your email administrator or IT  team to properly configure mail and firewall settings.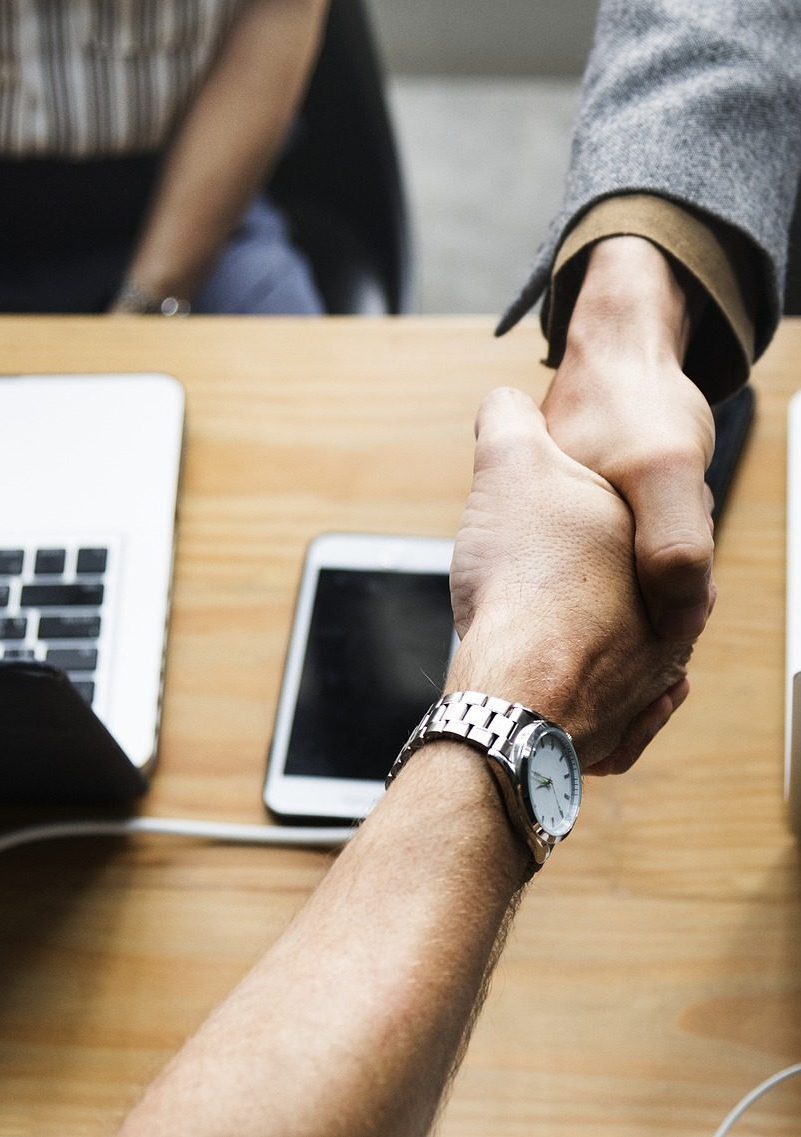 Schedule a Free Consultation
Ostra Enterprise Grade Security

Ostra was founded on the principle of bringing top-of-the-line cyber security tools to small businesses who do not have large IT budgets or an entire division of cyber security experts.  Our founders bring years of experience protecting large organizations to provide digital security to small businesses.
Ostra, LLC
6101 Baker Rd
Suite 202
Minnetonka, MN 55345
866-336-7872
contact@ostra.net