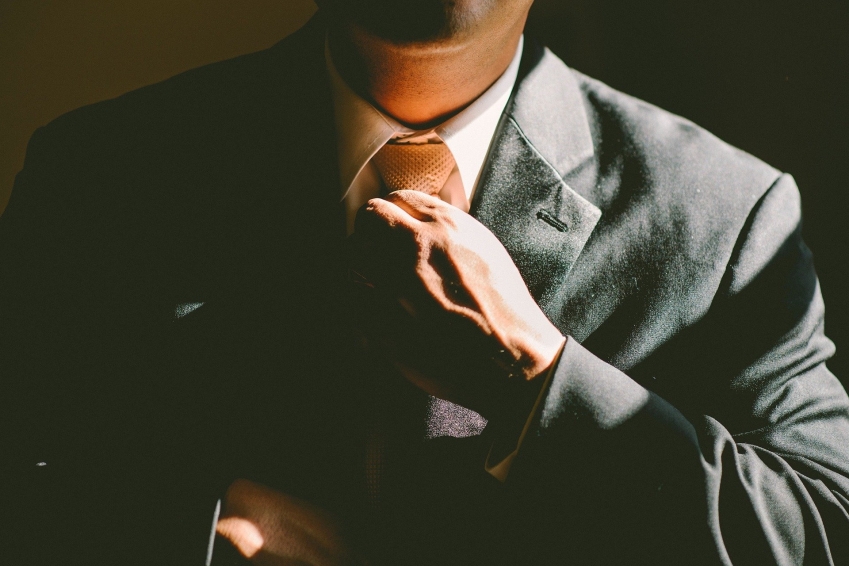 Possibly one of the most underrated catalysts for a cyberattack is the insider threat. Many companies do not account for the damage that an insider threat could do. An insider threat can be anyone with access to an organization's network, like employees, contractors, business associates, or friends. Insider threats are the biggest contributors to cyberattacks, especially in the last couple of years.
22% of all folders were available to every employee. (Varonis)
An insider threat is anyone who has special access to the organization and can possibly use that access to attack or help hackers target the company. There are a few different types of insider threats to be aware of; malicious insiders, inside agents, emotional employees, reckless employees, and third-party users. Each one of these types of insider threats all could have access to an organization in some way and can use it to their advantage.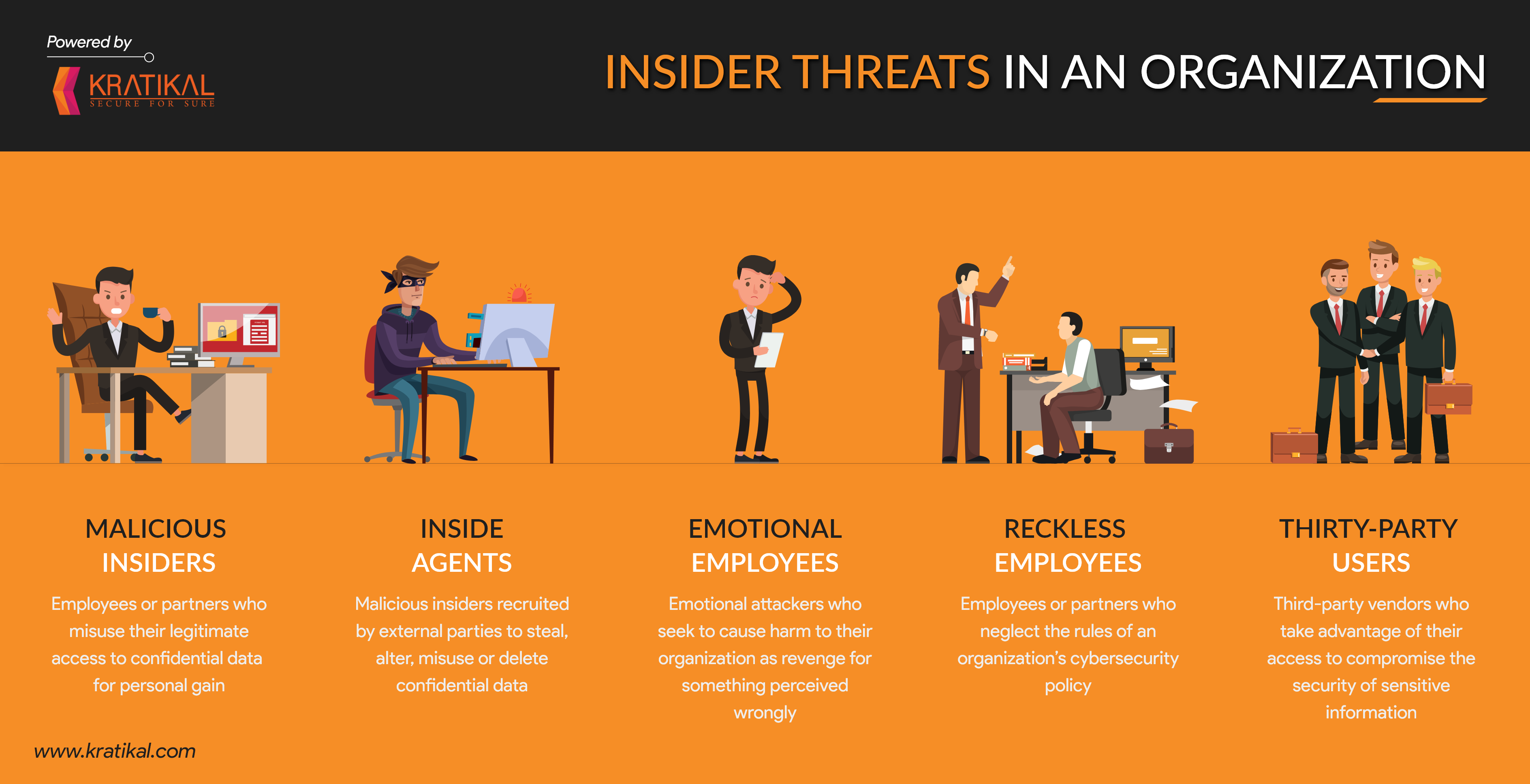 Insider threat attacks have only been growing in the past years and experts predict that number to skyrocket as more businesses switch to remote work. Many employees who get laid off due to the pandemic could still use their access in retaliation against the company.
"The overall cost of insider threats is rapidly rising. There is a 31% increase from $8.76 million in 2018 to $11.45 million in 2020". (Cost of Insider Threats Global Report)
How to protect against insider threats?
Update and maintain the user access/privileges list and be aware of which employees have access and to what.
Ensure sensitive/confidential information is not accessible by anyone who does not need to be.
Educating employees on insider threats and how they can help defend against a possible attack.
Implementing a cybersecurity program that can defend immediately against any lurking vulnerabilities.
Ostra Cyber Security provides active defense protection for your businesses' data and acts immediately instead of monitoring and alerting as many antiviruses do. Ostra keeps everything up to date meaning the latest threats are already neutralized before they attack.
Want to find out more? Visit Ostra.net or contact us today at protection@ostra.net