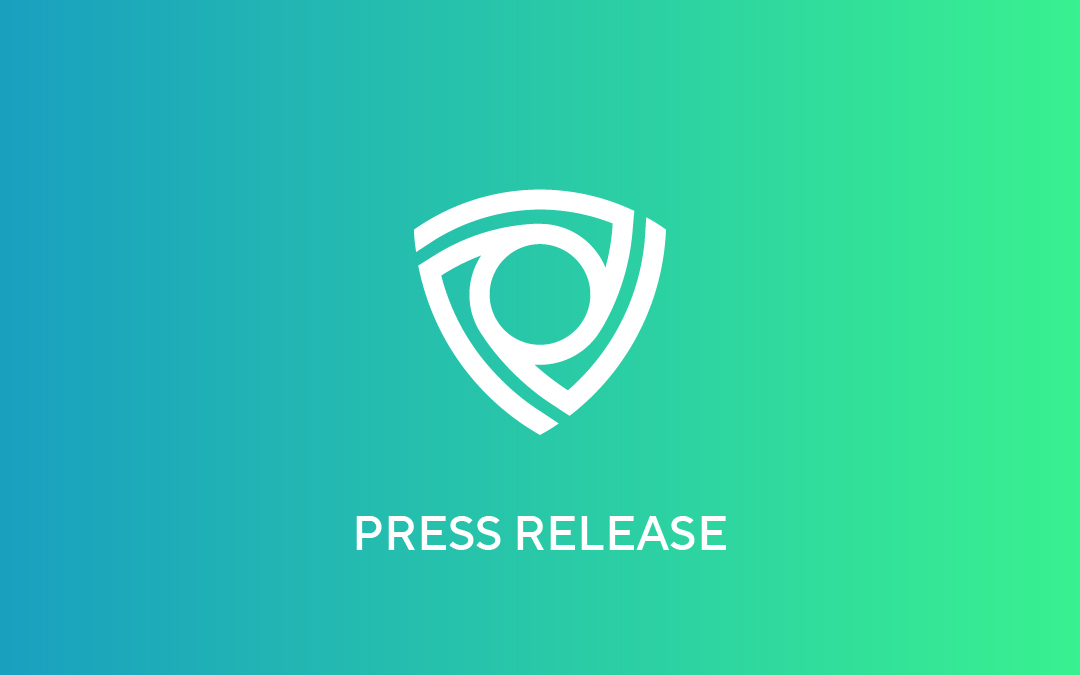 For Immediate Release
Ostra protects vulnerable businesses from cyberthreats while employees work remotely
WAYZATA, Minn. – April 16, 2020 – In response to the more vulnerable remote working situations that businesses are experiencing during the COVID-19 pandemic, Wayzata-based cybersecurity company Ostra today announced that it is offering its proprietary cybersecurity solution free of charge to all Minnesota businesses. The solution can be activated quickly and virtually and is proven to protect data and devices no matter where they are or how they are connecting. Ostra is offering this solution at no cost for two months with no obligations as companies navigate the turbulent economy and their newly remote workforces.
"Companies everywhere are adapting to huge changes during the COVID-19 pandemic and many have launched work-from-home setups with little planning or preparation," said Ostra Founder Michael Kennedy. "We all have to rally as a community to do our part right now. We want to help protect businesses during this volatile time so that they can focus on the things that matter."
Today's environment lends itself to an increase in malicious digital attacks, with remote work environments, personal devices and home routers putting sensitive business data at risk. According to a report from Google, phishing attacks have increased 350% since the coronavirus pandemic began. Experts also report an increase in cyberattacks ranging from credential phishing to fake landing pages to malware, ransomware strains and more. Data breaches can take businesses offline quickly – sometimes for several days – resulting in significant financial and reputational costs that many businesses never recover from.
"Cyber attackers are targeting smaller businesses who may not have the same extensive protection as large corporations," said Kennedy. "Businesses must enhance their preventative measures because if they are forced to react, it's already too late."
Firewalls and antivirus software only cover about 20% of incoming cyberattacks. Ostra utilizes robust technology typically only available to Fortune 100 companies to bring comprehensive, affordable cybersecurity service to businesses of all sizes. The enterprise-grade software is a simple download, paired with remote personal support which immediately protects sensitive information and devices. Ostra provides a 24/7 proactive defense without requiring additional bandwidth or resources.
Contact protection@ostra.net to learn more.
About Ostra
At Ostra, our mission is to provide the world's best-in-class Internet protection for our customers against known and unknown threats. Ostra is the pre-eminent digital security platform that safeguards your entire business by proactively mitigating threats before they become issues. Find out more about our tools and services at Ostra.net.
###
Contact: Madeleine Rush | 651-214-6937 | madeleine@goffpublic.com