Posts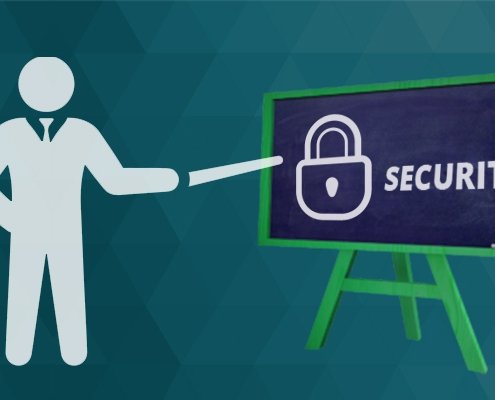 Conducting cyber security training more frequently than others does not mean less security incidents, according to a report by security software company, Tessian.
With today's huge increase in phishing attacks. Many organizations still do not provide regular cybersecurity awareness training, some don't even have a security solution.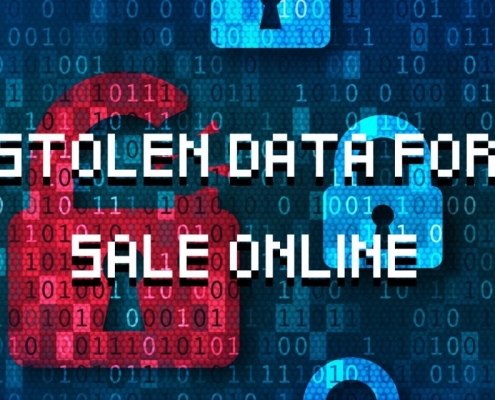 The stolen data includes information on employee and customers, first and last names, emails and usernames, and hashed passwords. In other words, a fortunes worth of information for a hacking group.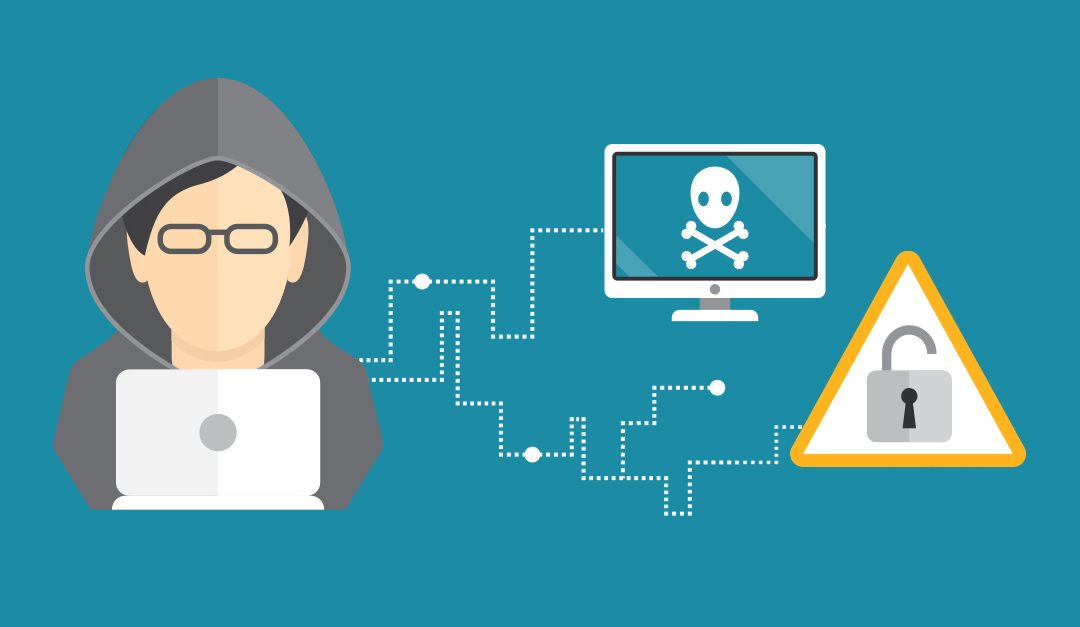 It is a common misbelief that cybercriminals primarily pursue…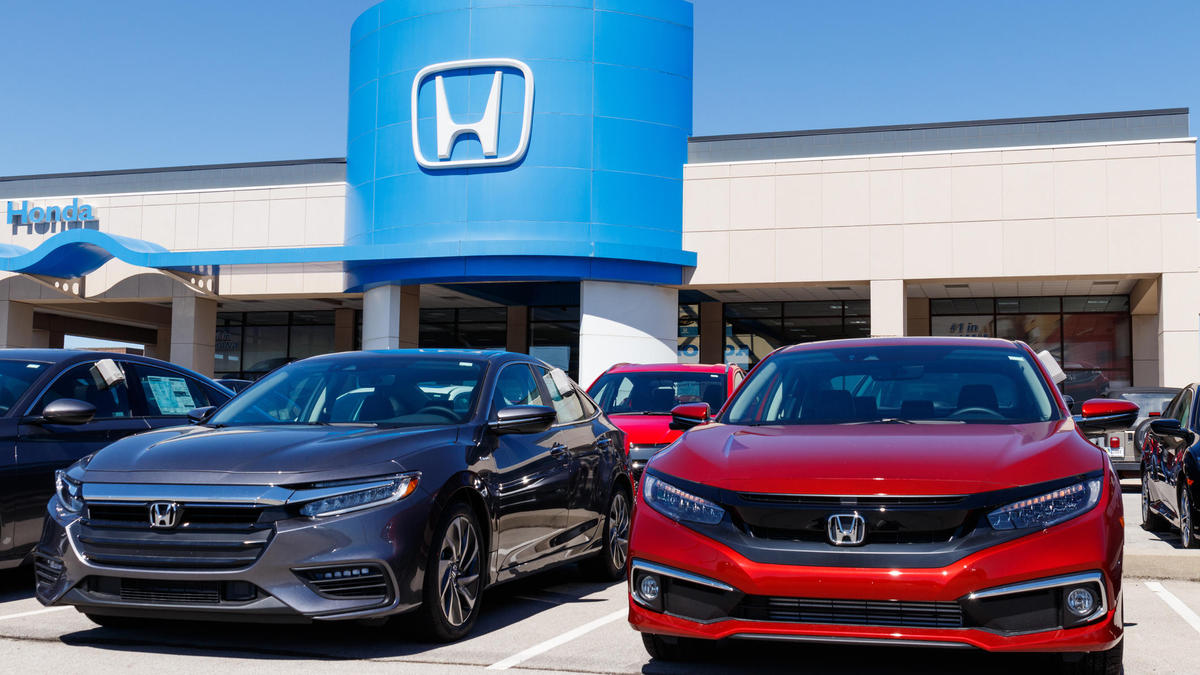 Honda, one of the top global car manufacturers, has just experienced…