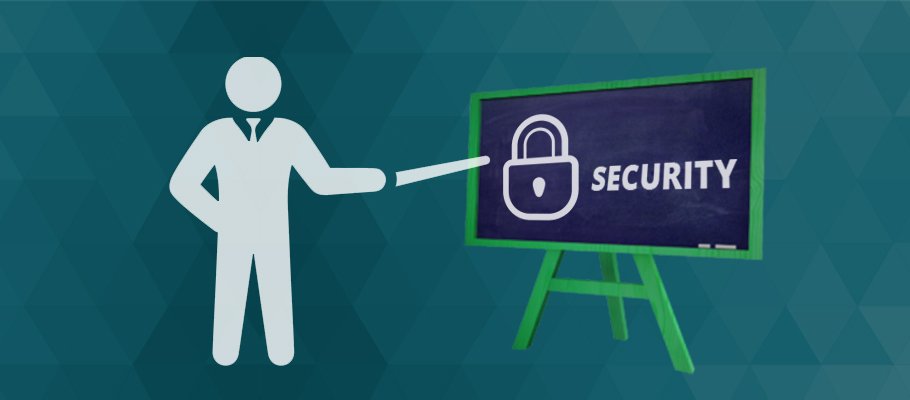 Conducting cyber security training more frequently than others does not mean less security incidents, according to a report by security software company, Tessian.
The percentage of employees who sent emails to the wrong people was highest in businesses that provide more frequent cyber training. 63% of employees that get training every 1-3 months remember sending emails to the wrong people. However just 43% of employees who get training once a year or less remember sending emails to the wrong person.
Quality over Quantity
This shows the importance of creating an effective and meaningful cyber security training for your employees. It is more effective to deliver quality training, that will change the behavior of the employees. Training needs to be engaging and meaningful, not boring and taught just because it needs to.
It is more important now than ever to deliver quality cyber training, as many employees are more vulnerable working remotely.
To protect against the inevitability of human error, an effective Cybersecurity Program is essential for businesses. Especially ones with remote workers operating on unsecured home networks.
The Ostra solution provides 360-degree 24/7 proactive protection to all employees, regardless of where they are located. What that means is that Ostra becomes a secure ISP for remote employees working on a home or public Wi-Fi connections. Ostra extends multiple layers of protection around the Internet Service Provider hardening the defenses and creating active barriers preventing criminals' access to employee's hardware and company data. Even if a mistake is made.
Want to find out more? Contact us today!

As Your Trusted Cybersecurity Team, Ostra makes cybersecurity simple and accessible to businesses of all sizes. Ostra provides its partners and their clients with a multi-layered, comprehensive and fully managed Security as a Service. 
https://www.ostra.net/wp-content/uploads/2020/07/cyber-security-training-organization.jpg
400
910
Ostra Cybersecurity
https://www.ostra.net/wp-content/uploads/2023/08/Ostra-logo-2023.png
Ostra Cybersecurity
2020-07-13 15:17:57
2022-03-30 08:38:25
When It Comes To Cyber Training, It's Quality Over Quantity