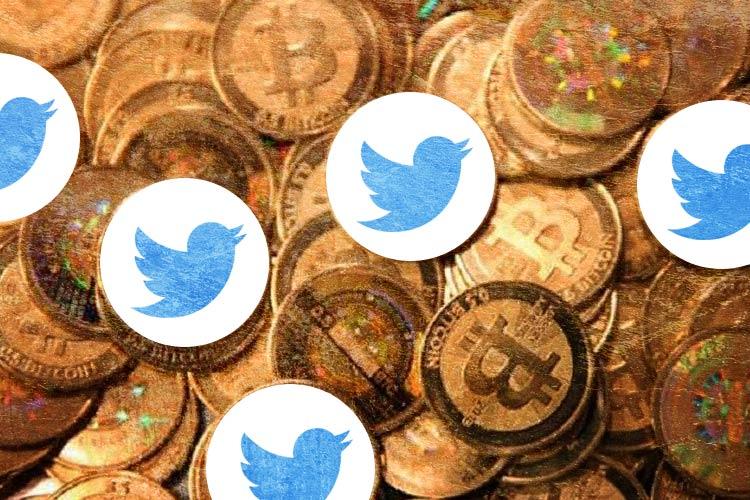 Many popular twitter accounts have been hacked in a giant bitcoin scam. The accounts include Bill Gates, Joe Biden, Barack Obama, Warren Buffet, Bitcoin, Elon Musk, Jeff Bezos, Apple, Uber, Kanye West, and many more.
The twitter accounts seemed to all be simultaneously hacked, as the tweets were all identical and carried out at the same time. The tweets all had the same message, claiming to double any Bitcoin payment sent to them.
This is one of the largest coordinated attacks that Twitter has ever seen. How they did is unknown, but the scammers have managed to hack into all these accounts with ease. All with the goal to exploit possible bitcoin traders into sending them money.
The screenshot below is from Elon Musk's twitter account. The identical message was shared multiple times on all the accounts mentioned above.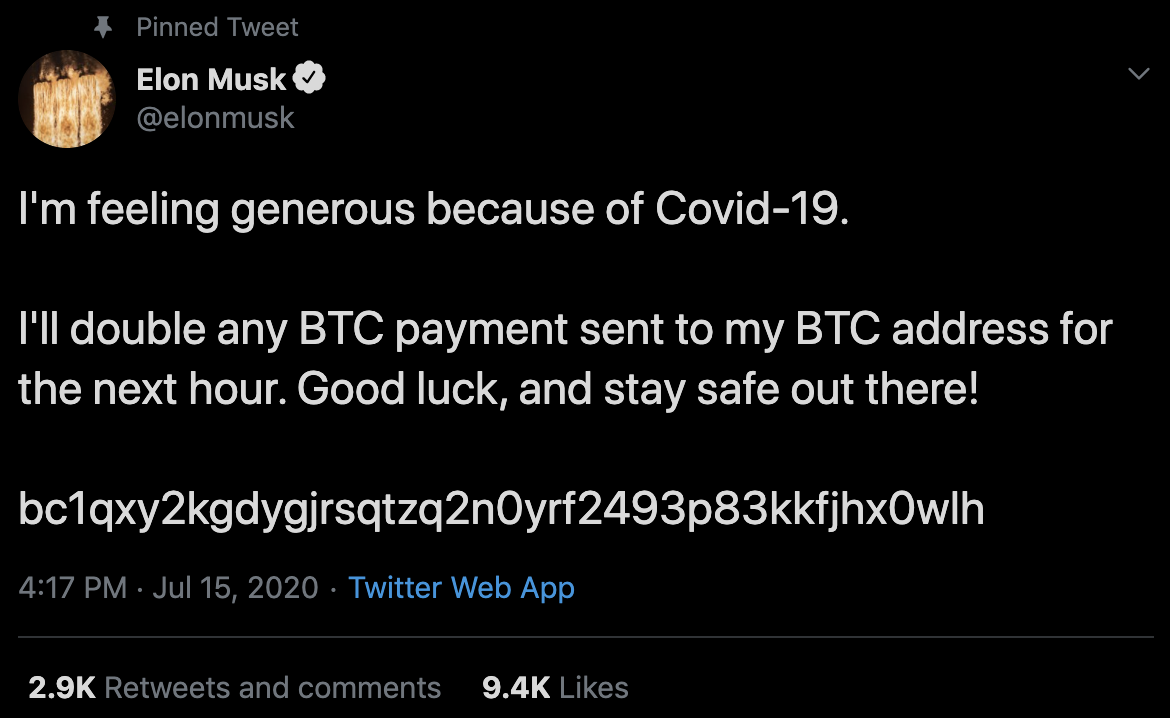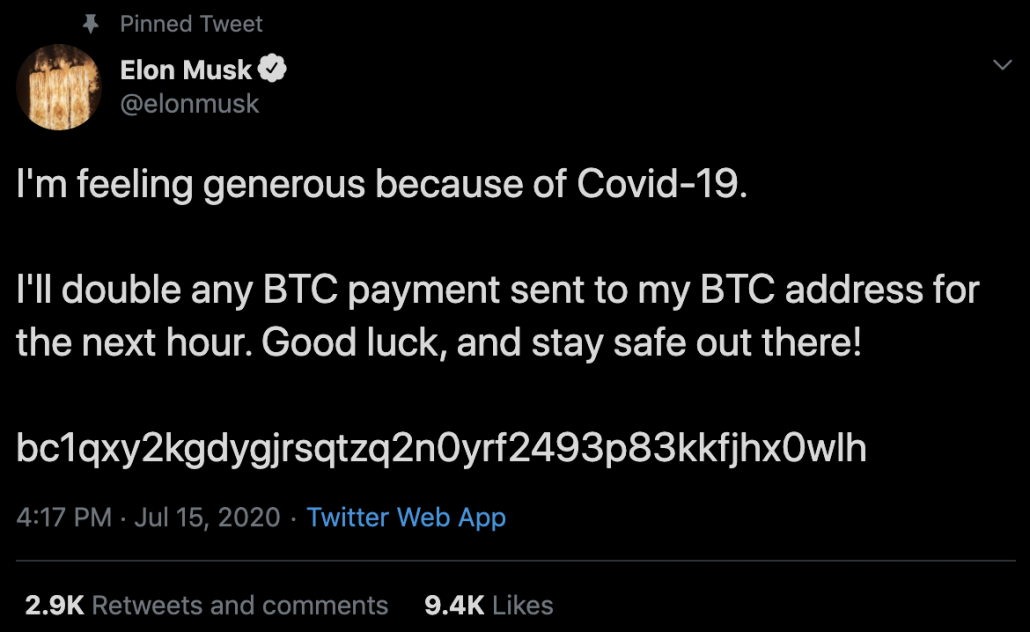 These are big names to have all their accounts hacked at the same time. The story is still developing and the details as to how the hackers gained access is still unknown.
If you think your personal accounts are safe, you will want to reconsider. The private twitter accounts of some of the worlds richest people have been hacked. Cyber-criminals are smart and always evolving, they will try to gain access to your confidential information. The odds of being hacked decrease dramatically if there is a security measure in place to catch social engineering attacks and possible mistakes.
Ostra Cyber Security uses tools that only Fortune 100 companies have access to, but Ostra delivers it at an affordable price. Ostra will help you keep you and your employee's credentials out of the hands of cybercriminals.
Want to find out more? Visit Ostra.net or contact us today at protection@ostra.net