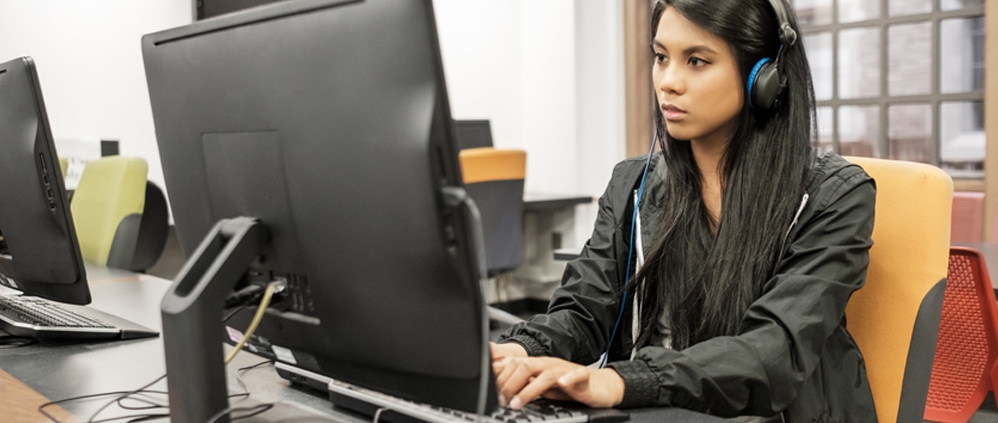 The Challenge of Cybersecurity Education at Colleges
Colleges around the nation have dealt with an increase in pandemic-related cyberattacks. Colleges have always been a target for many cybercriminals as they hold a lot of sensitive information and research, which are valuable on the dark web. With the increase in attacks, many college security chiefs say the real challenge is educating professors and students on cybersecurity training and data protection.
Many of the attacks have been targeted towards medicine schools that conduct COVID-19 related research. The academic community has always worked together and relied on shared information, which is what makes training difficult.
"In an environment where it is intrinsic for our people to say, 'Give away the information,' there's also a national interest in keeping it protected, too. It's a super delicate balance," -Erik Decker, CISO at University of Chicago Medicine
Mr. Decker says that the overall solution includes educating the students and any faculty on cyberattacks and how they work. As well as what the best security practices are even though they might add more time to the research process. Emphasizing the idea of data protection is necessary.
Importance of data protection
Most organizations are experiencing an increase in pandemic related cyberattacks currently. However, many companies fail to properly train their employees or install a cybersecurity program, which creates a huge vulnerability for the company. This is why a cybersecurity solution is necessary no matter the size of the company, big or small.
Ostra Cybersecurity prevents problems before they happen. Ostra operates behind the scenes to protect businesses and their most valuable asset, their data.
Want to find out more? Contact us today!

As Your Trusted Cybersecurity Team, Ostra makes cybersecurity simple and accessible to businesses of all sizes. Ostra provides its partners and their clients with a multi-layered, comprehensive and fully managed Security as a Service. 
https://www.ostra.net/wp-content/uploads/2021/01/Ostra-cybersecurity-in-education-998x681px.jpg
681
998
Ostra Cybersecurity
https://www.ostra.net/wp-content/uploads/2023/08/Ostra-logo-2023.png
Ostra Cybersecurity
2020-08-27 14:19:43
2022-03-30 09:06:08
The Challenge of Cybersecurity Education at Colleges