Posts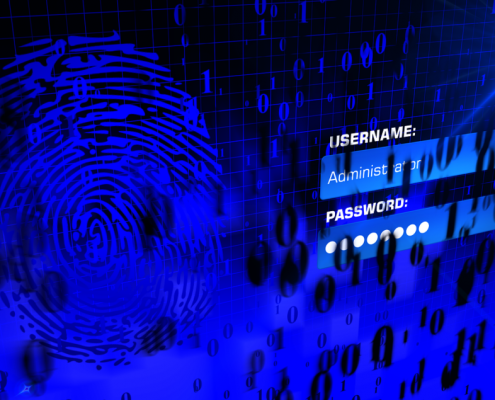 After auditing dark web forums and marketplaces for 18 months, the report found a 300% increase in the number of stolen account logins since 2018. Now there are 15 billion stolen usernames and passwords from over 100 thousand data breaches.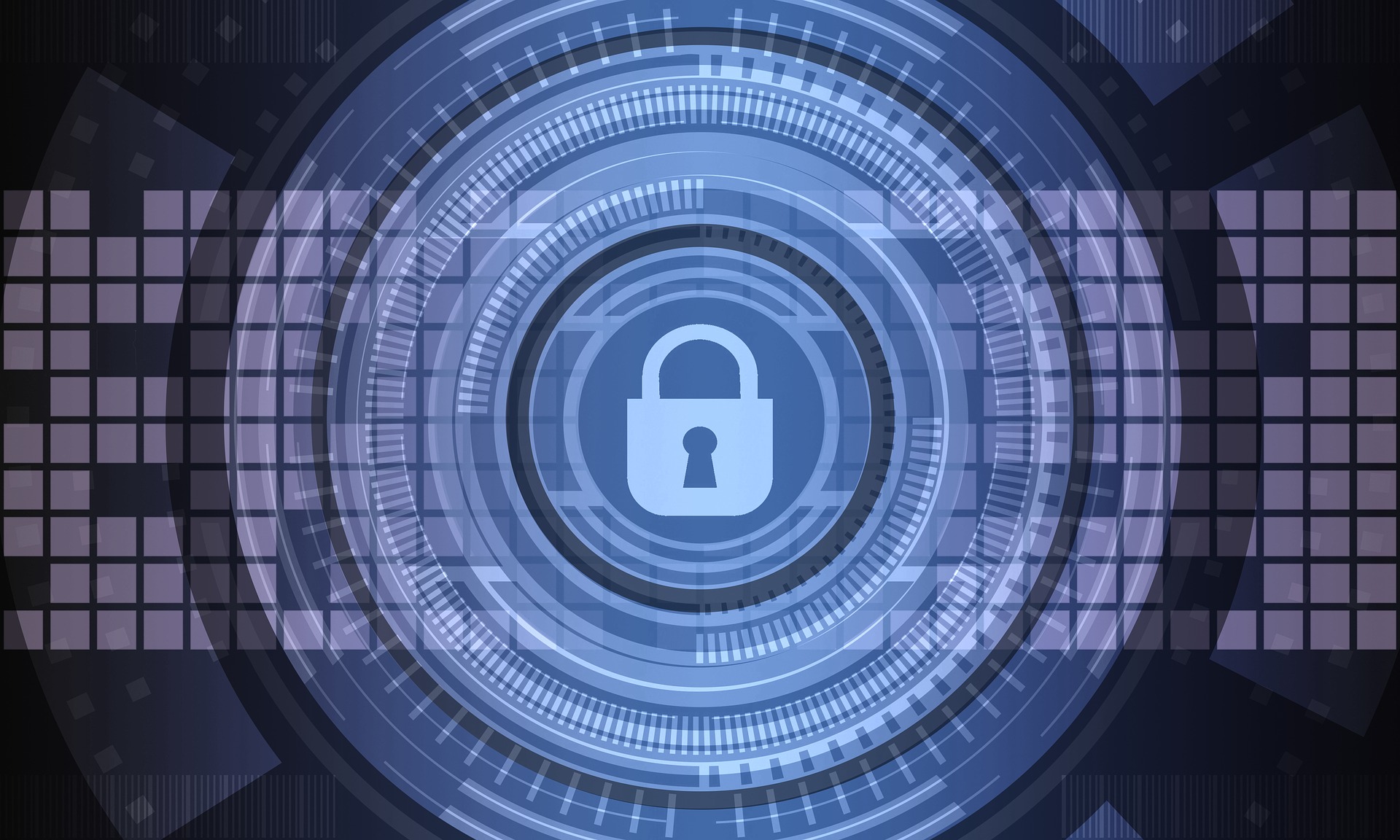 These cyber threats are both foreign groups trying to steal coronavirus related information and cybercriminals trying to exploit users working from home. Health agencies have reported an increase in cyber threats as well, as they are a very profitable target for cyber criminals.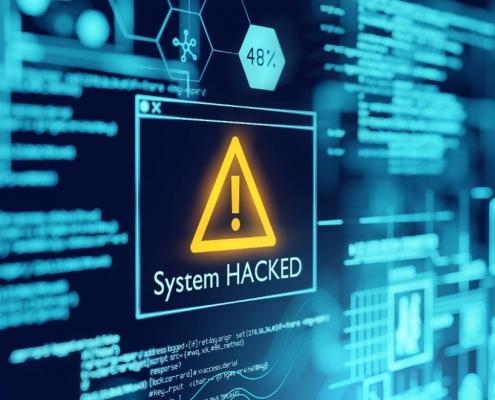 Experts are predicting the largest cyberattack ever in the next 6 months. Here's Why.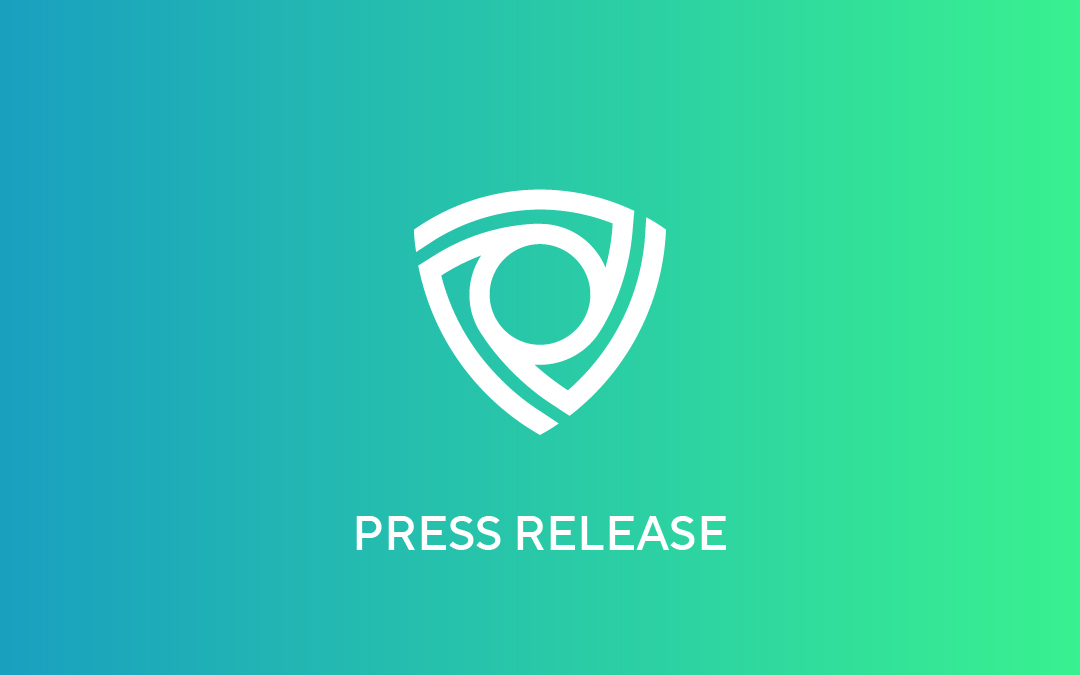 Ostra offers free cybersecurity to businesses during COVID-19, protecting from cyberthreats while employees work remotely.