Posts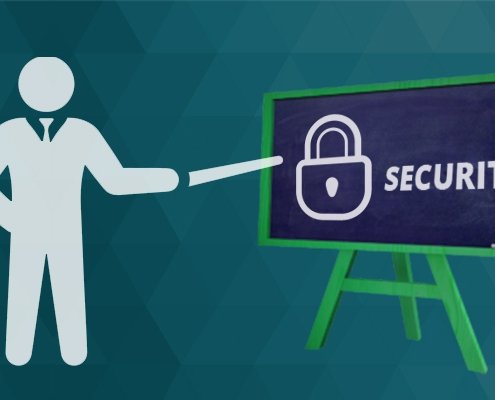 Conducting cyber security training more frequently than others does not mean less security incidents, according to a report by security software company, Tessian.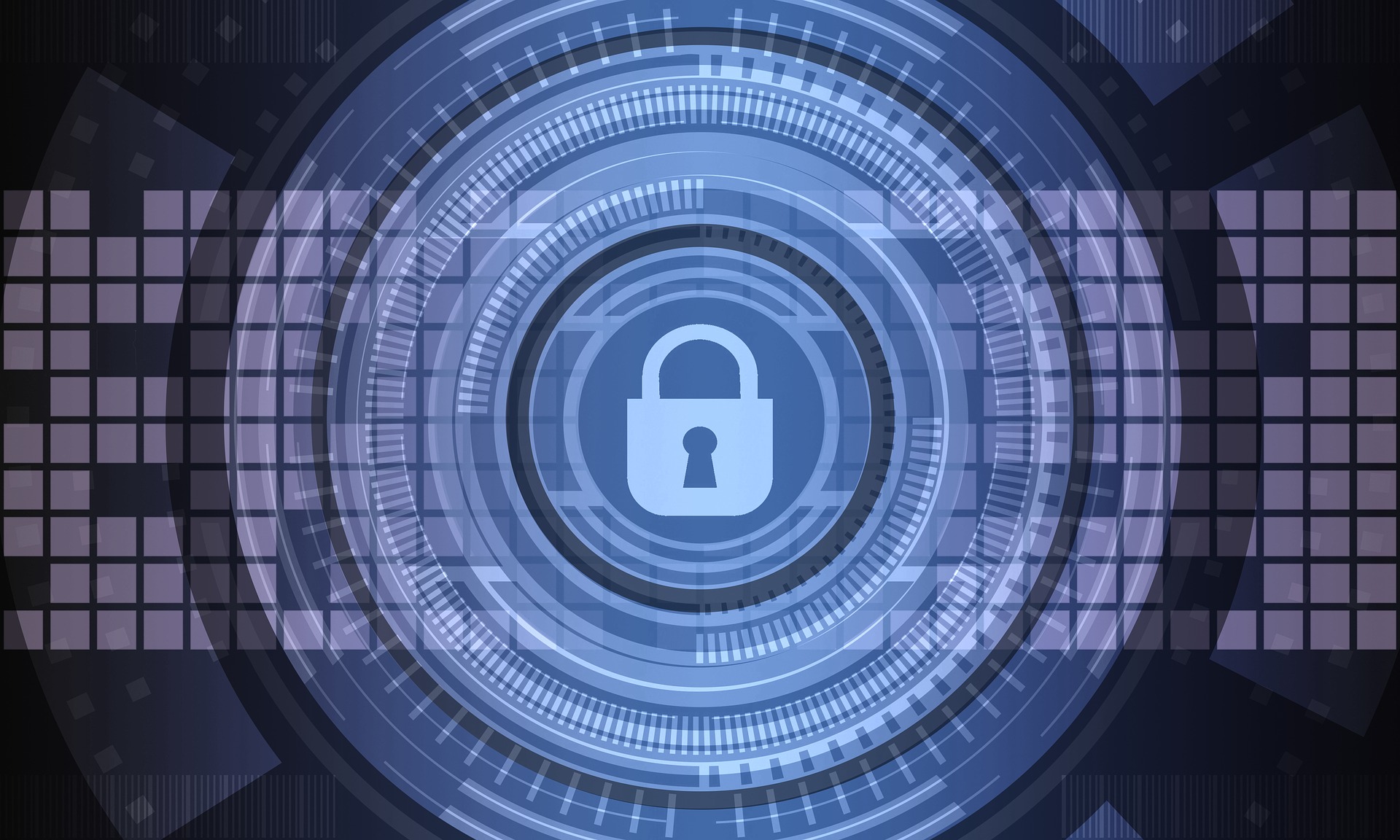 These cyber threats are both foreign groups trying to steal coronavirus related information and cybercriminals trying to exploit users working from home. Health agencies have reported an increase in cyber threats as well, as they are a very profitable target for cyber criminals.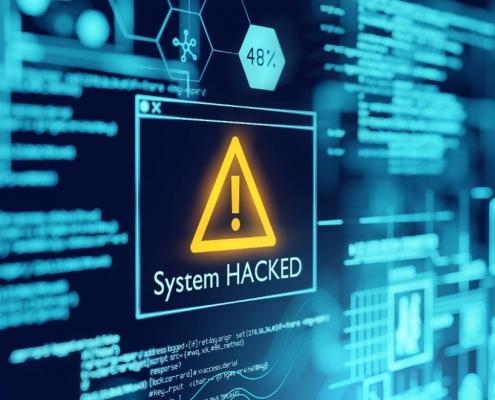 Experts are predicting the largest cyberattack ever in the next 6 months. Here's Why.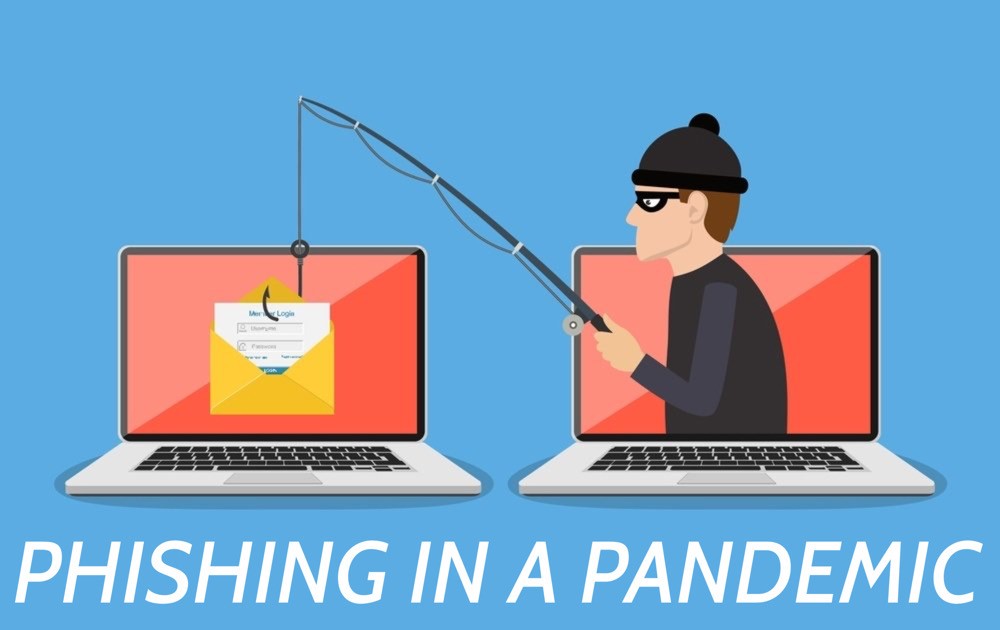 Cybercriminals are smart, they are professionals in what they…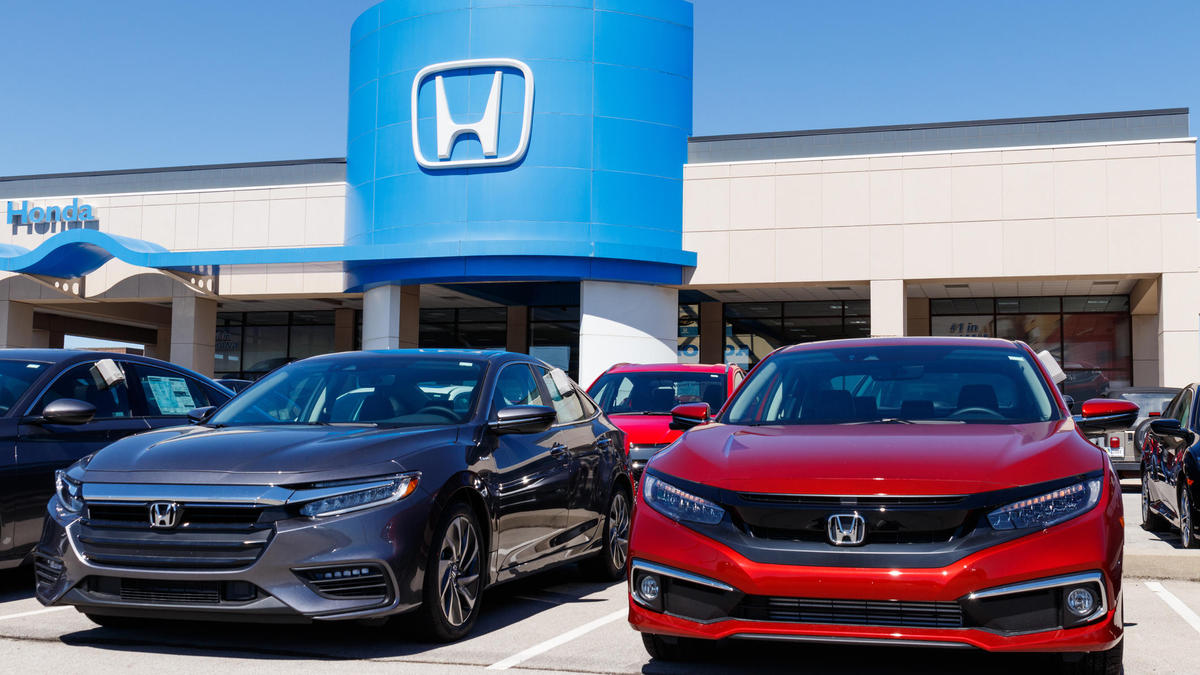 Honda, one of the top global car manufacturers, has just experienced…