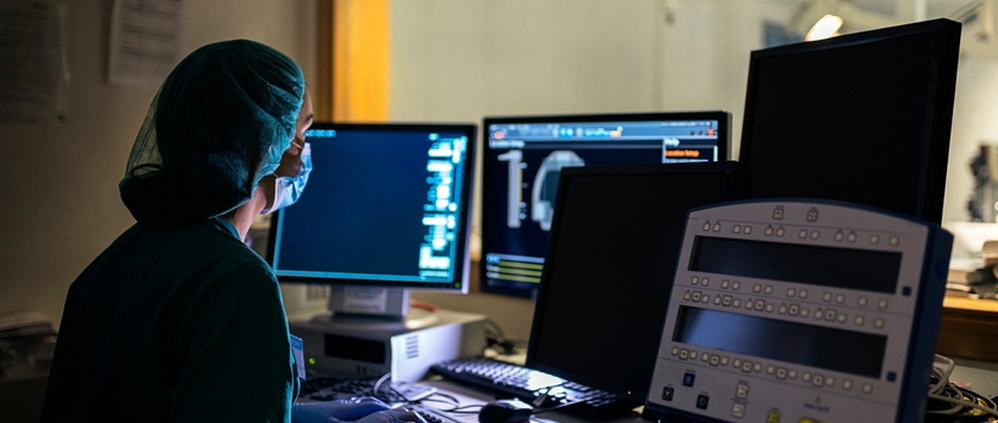 Universal Health Systems is a major US hospital and healthcare provider that has more than 400 different locations throughout the country. The hospital system was hit with one of the largest medicals cyberattacks ever in the United States. Experts believe it could be the biggest ever.
The attack, that left the IT network offline across the 400 healthcare facilities, was reported as a security incident. The facilities had to resort to their back-up plan which includes offline documentation methods. Nurses had to work with pen and paper and could not access their medication system. Many reported that their computers either shut off on their own or slowly stopped working.
The way the entire system was compromised at once and many computers seemed to be taken over, makes this seem like a ransomware attack. Many experts are speculating that this is the case. We know that cybercriminals like to target healthcare systems because the probability of a ransom payment is higher. Hospitals would rather pay than have a patient become more injured, sick, or die due to a security incident.
Protect your business
To protect the organization, company IT security programs should be in the hands of professionally managed security teams or outsourced to managed security firms. Ostra Cyber Security is the professionally managed security team for your business. Managing everything from desktops and laptops, to tablets and BYODs, Ostra's technology keeps everyone safe.
Want to find out more? Visit Ostra.net or contact us today at protection@ostra.net

As Your Trusted Cybersecurity Team, Ostra makes cybersecurity simple and accessible to businesses of all sizes. Ostra provides its partners and their clients with a multi-layered, comprehensive and fully managed Security as a Service. 
https://www.ostra.net/wp-content/uploads/2021/01/Ostra-largest-medical-cyberattack-998x681px.jpg
681
998
Ostra Cybersecurity
https://www.ostra.net/wp-content/uploads/2023/08/Ostra-logo-2023.png
Ostra Cybersecurity
2020-10-01 14:25:30
2021-01-22 15:59:28
Largest Medical Cyberattack in US History?