What is a SOC Audit + How Ostra Can Help Your Organization Become Compliant
If your company is not SOC-certified but should be, it's time to get started on improving your controls. If you wait, you'll continue to miss out on building relationships with potential partners, and as a result, lose valuable business.
Keep reading this article to:
Find out why SOC audits are a necessity in today's business environment.
Learn about the three types of SOC audits and which apply to your business.
Discover how Ostra can help you pass your SOC 2 audit and gain a competitive advantage.
Outsourcing has been steadily increasing over the years, with the global outsourcing market currently sitting at over $92 million.
Because outsourcing provides many benefits for businesses—with cost savings being one of the biggest—there are no signs of the industry slowing down. In fact, many logistics leaders are continuing to increase their outsourcing budgets.
However, with outsourcing being such a crucial part of many businesses' operations today, various regulations, compliance requirements, and certifications are needed to ensure that processes are still being done by the book.
Enter SOC (Service Organization Control) audits.
For businesses looking to work as outsourcing partners for other companies, ensuring compliance with SOC audits is essential.
Before we get into what exactly are SOC audits, let's discuss the importance of having one done for your business.
Why Your Business Needs a SOC Audit
Businesses that work with third-party service providers are looking to work with SOC-certified companies. There are liability concerns that come with outsourcing, and a SOC certification proves that your business is a trusted vendor. This is because SOC reports establish credibility and trustworthiness for service providers.
Being SOC-certified allows your business to maintain a competitive advantage that's worth both the time and monetary investment.
Breaking Down SOC Audits
A SOC audit report allows companies to feel confident that their outsourcing partners are operating in a compliant and ethical manner. Essentially, it's a compliance regulation for businesses that provide services to another company.
For example, a healthcare company works with vendors who supply them with software to secure their patient data. To ensure that those vendors are safe to work with in terms of data protection, the healthcare company will request that they are SOC 2 certified.
There are three types of SOC audits:
SOC 1 – For service organizations that provide a service that affects the financial statements of another company. For example, a software company that provides revenue recognition software would be subject to a SOC 1 audit.
SOC 2 – For service organizations that provide a service that affects compliance and operational controls. The aforementioned company that supplies patient data software to a healthcare provider would be an example of a company requiring a SOC 2 audit.
SOC 3 – If a company wants to prove that they are SOC 2 certified but wishes to keep its controls confidential, it can issue a SOC 3 audit report for general use. A company's SOC 3 can be reviewed by anyone who would like confidence in the controls of the service organization.
The Criteria of a SOC 2 Audit
Performed by independent, third-party auditors to examine various aspects of a company, SOC 2 audits examine several key areas of a business, including:
Security – Security is at the crux of a SOC 2 audit, with this category addressing whether a system is protected against unauthorized access. Working with a cybersecurity team to flesh out your security processes and protocols can ensure you pass this portion of the audit.
Availability – Ensuring that the service you're providing for clients is available for use as agreed upon is also important to a successful SOC 2 audit. For example, companies that provide data centers or hosting services to their clients would be subject to an availability review.
Processing Integrity – If the services you provide are e-commerce and transactional integrity-related, processing integrity will be included in the SOC 2 report. Passing this category will prove the services you provide are done so in an accurate and timely manner.
Confidentiality- If the service you provide is related to keeping sensitive data—such as Personal Identifiable Information (PII) or Protected Health Information (PHI), a confidentiality section will be on your SOC 2 report. Passing this category will illustrate your commitment to standing by the agreements you made with your clients, including how you'll protect their information and who has access to it.
Privacy – If your service involves handling client data, the privacy category will appear on your SOC 2. Specifically, it addresses how your business collects and uses consumers' personal information. Checking the boxes on this category will show your organization is in line with any commitments you made with your clients on the data privacy side. The privacy category will also look at how your organization operates within the generally accepted privacy principles issued by the AICPA.
How Ostra Can Help You Become SOC 2 Compliant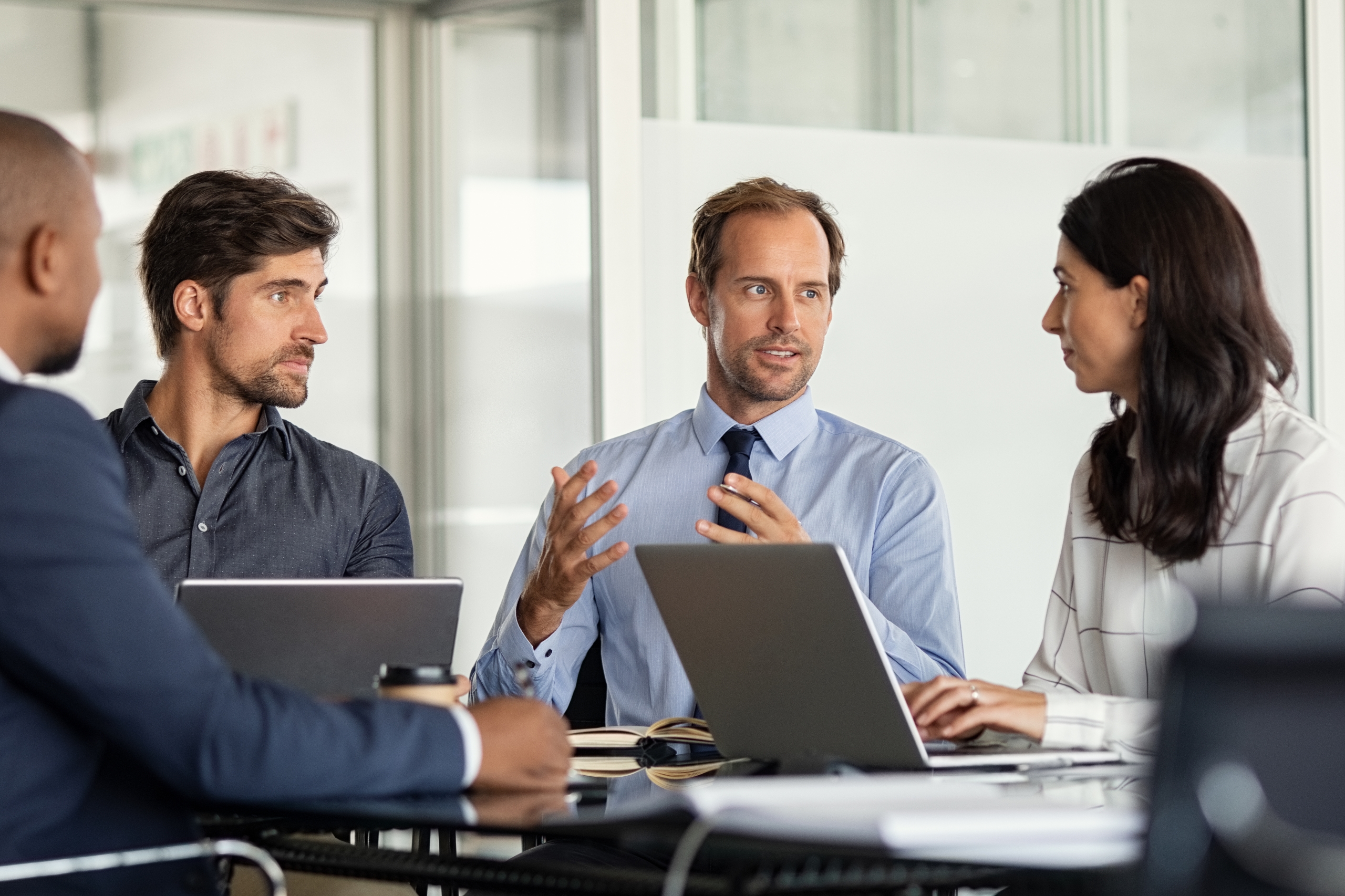 As mentioned, a CPA firm will be able to conduct your company's SOC 2 audit. But, what happens when you receive the results of your audit and find there are gaps?
For example, suppose a company has issues with data security within their emails, or they don't have controls over customer data on mobile devices. In these cases, they will not pass their SOC 2 audit. To pass the next time around, they must address the issues that are flagged by the CPA. Failure to do so may result in penalties from state regulators, which can set your company back and harm your brand's reputation.
That's where Ostra comes in. Our experts will work directly with the CPA auditor and discuss the results of your audit. Then, we'll create a detailed, thorough plan for how to get your organization up to 100 percent compliance. We understand the importance of becoming SOC 2 compliant, which is why, by simply integrating Ostra into your controls, your organization can go from 0 to 100 percent compliant.
Choosing the Right CPA For Your SOC Audit
Finding the right CPA can make the process of becoming SOC compliant that much easier. While there are the big four accounting firms to consider, they do not tailor to small and medium-sized businesses. That being said, there are some excellent local CPAs that specialize in working with SMBs and SOC 2 audits.
DHA is a local Minnesota CPA firm with extensive experience in conducting SOC 2 audits that we often partner with. This allows the process of going through your SOC 2 audit and filling in any gaps a seamless and straightforward process.
If you need help finding a trusted CPA firm to conduct your audit, we can help connect you with the right team.
To get started on becoming SOC 2 certified, reach out to us today for a free security assessment. As a Tekne Award Finalist for Data Security, we're one of the top cybersecurity and SOC 2 compliance providers around.

As Your Trusted Cybersecurity Team, Ostra makes cybersecurity simple and accessible to businesses of all sizes. Ostra provides its partners and their clients with a multi-layered, comprehensive and fully managed Security as a Service. 
https://www.ostra.net/wp-content/uploads/2021/01/AdobeStock_256191090-scaled.jpeg
1709
2560
Ostra Cybersecurity
https://www.ostra.net/wp-content/uploads/2023/08/Ostra-logo-2023.png
Ostra Cybersecurity
2021-01-11 11:47:54
2021-01-11 15:27:11
What is a SOC Audit + How Ostra Can Help Your Organization Become Compliant