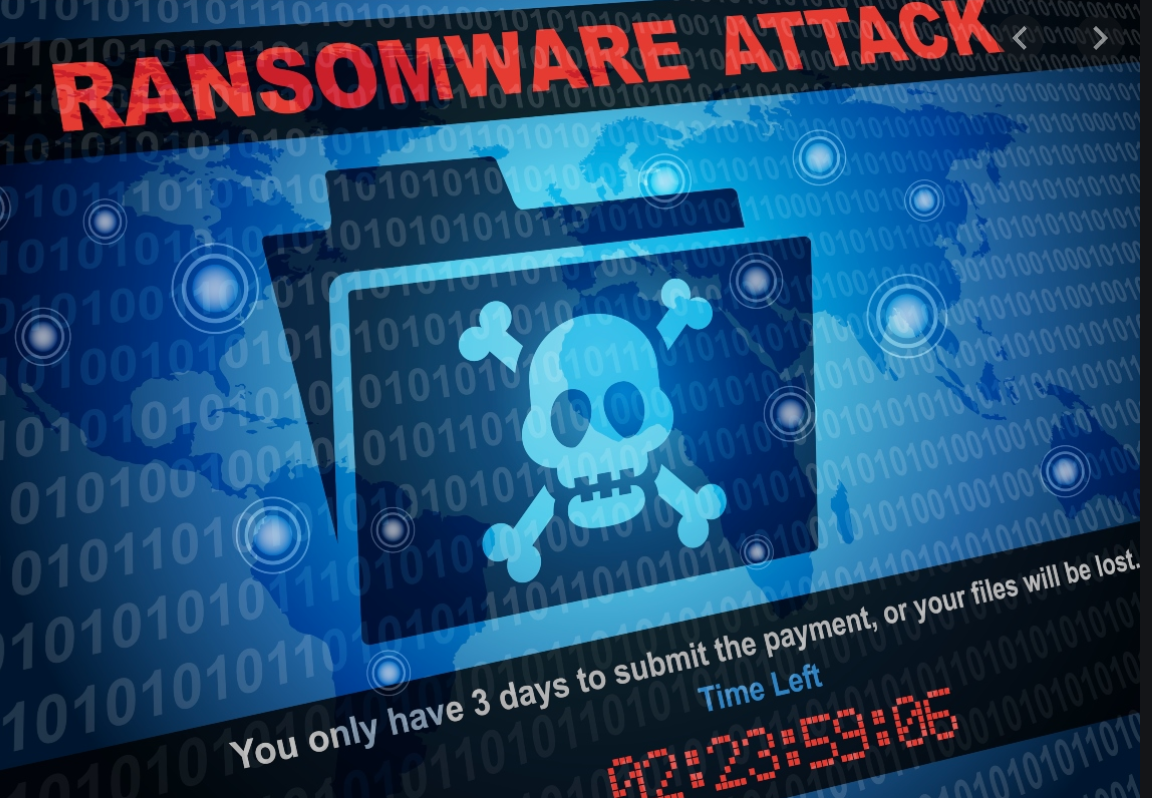 Ransomware: 2019 A Gangbuster Year for the Cybercriminals
Explosive and sustained growth made ransomware infections the top cyber scourge of 2019 for businesses of all sizes. Ransomware operators swarmed government, healthcare and education targets in unprecedented numbers. A recent report tallies the total number of incidents in 2019 at nearly a thousand.
While cybercriminals spawned public attacks on cities across the U.S., they were also quietly launching lethal assaults against SMBs. Attackers used new strains of malware to snake their way through networks until they compromised everything possible. Then they unleashed ransomware that took everything down – often including servers and backups. In the first half of 2019 over 50% of MSPs reported this type of attack against SMBs.
Excessive Costs
Some victims who relied on insurance reimbursements to pay ransomware demands discovered that damages exceeded cyber policy limits. The city of Baltimore's $18.2M loss in May 2019 far outstripped the $102,000 extortion demand. In December, New Orleans mayor announced the city would be increasing its coverage from $3 million to $10 million next year.
On a smaller scale, many SMBs continued to see paying a ransom as the lesser of two evils. Costs to restore systems and loss of business during the time systems were down drove victims to pay up. Businesses in this position were forced to gamble that operators behind the attack would actually release the data, and that payment would not incentivize the criminals to attack them again.
The FBI reported that losses from ransomware attacks increased significantly in 2019 and expects that trend will continue. What cybercriminals learned in 2019 is that ransomware works. As one security expert put it, there's "really good money in ransomware, not only for the attackers, but recovery experts brought in after that fact and insurance companies that profit from selling coverage against extortion threats."
Ostra Fights Back
SMB's need affordable protection against the "unprecedented and unrelenting barrage" of ransomware attacks seen in 2019. We've partnered with PaloAlto, FireEye, Cisco, Netskope and Splunk to offer Tier One Enterprise Grade Security to small and medium businesses. The solutions offered by these industry leaders are specifically designed to detect and prevent ransomware attacks.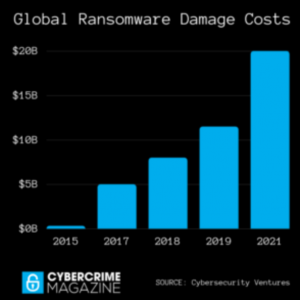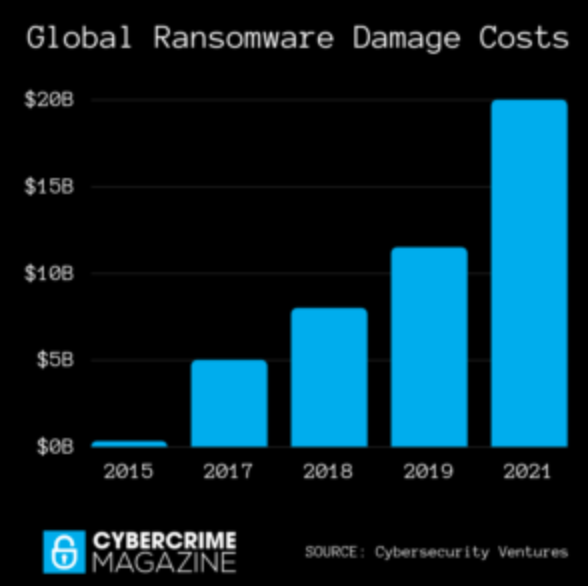 As Your Trusted Cybersecurity Team, Ostra makes cybersecurity simple and accessible to businesses of all sizes. Ostra provides its partners and their clients with a multi-layered, comprehensive and fully managed Security as a Service. 
https://www.ostra.net/wp-content/uploads/2019/12/Screen-Shot-2019-12-20-at-11.43.54-AM.png
798
1152
Ostra Cybersecurity
https://www.ostra.net/wp-content/uploads/2023/08/Ostra-logo-2023.png
Ostra Cybersecurity
2019-12-20 12:37:21
2022-09-06 07:30:35
Ransomware: 2019 A Gangbuster Year for the Cybercriminals