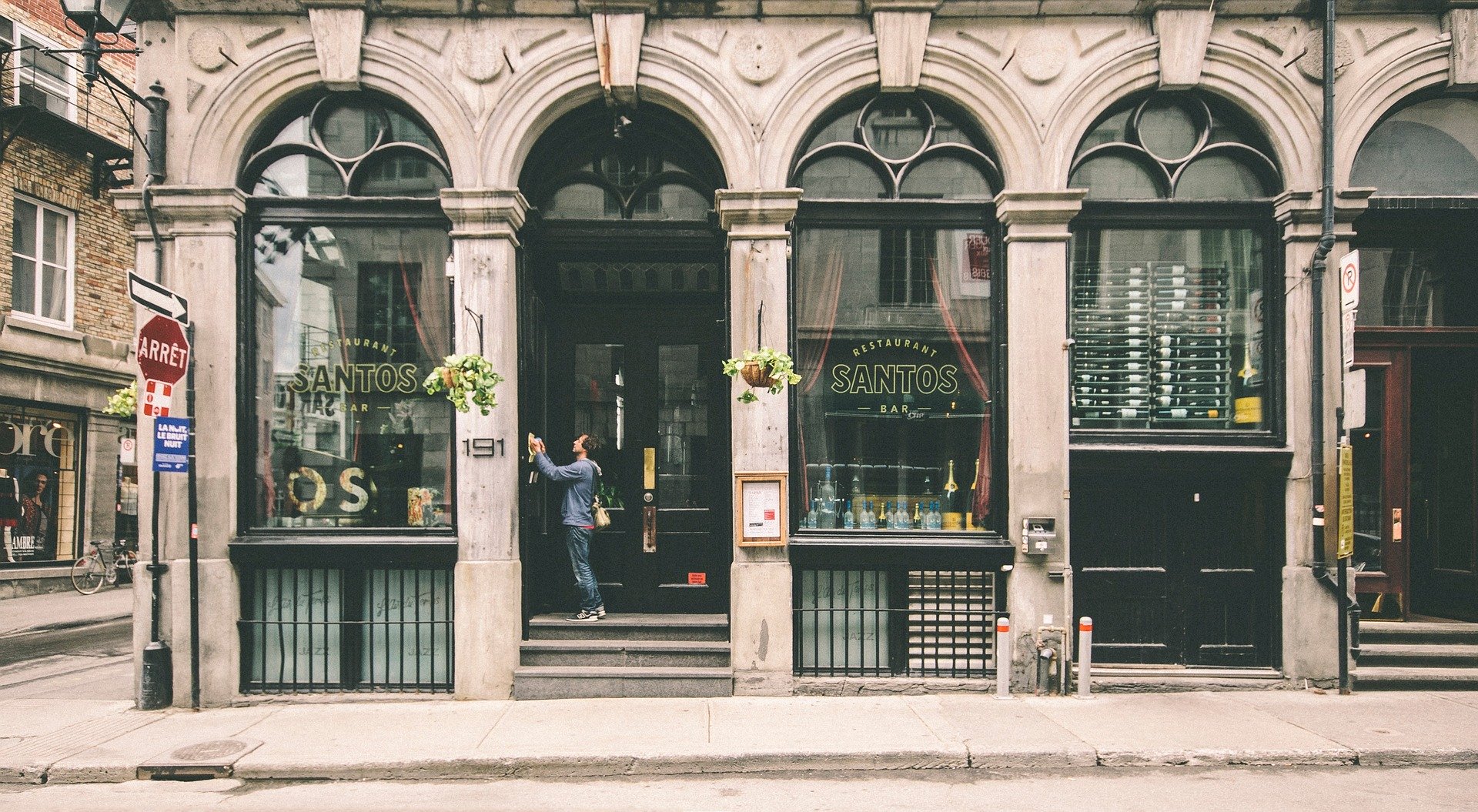 High Stakes for Small and Medium Business
88% of Small Businesses Feel Vulnerable to Cyberthreats. Ostra Changes the Math.
Eileen Mannings Minneapolis-based event group was attacked a few years ago on the eve a a Cyber Security conference she stages every fall. By current standards, the attack against Manning's firm was relatively tame and manageable. Much has changed in recent years as attack tools and methods have become much more sophisticated and SMBs across the board are increasingly the targets. Ostra has responded to the evolving threats against SMBs with an affordable solution that leverages the same enterprise-grade cyber-security protection against modern day attacks that large corporations use to protect their business.
The attack against Eileen Mannings SMB Event Group resulted in a $5000 ransomware demand, which would be modest by today's standards. The average ransom paid increased from $6,733 in 2018 to $12,672 in 2019.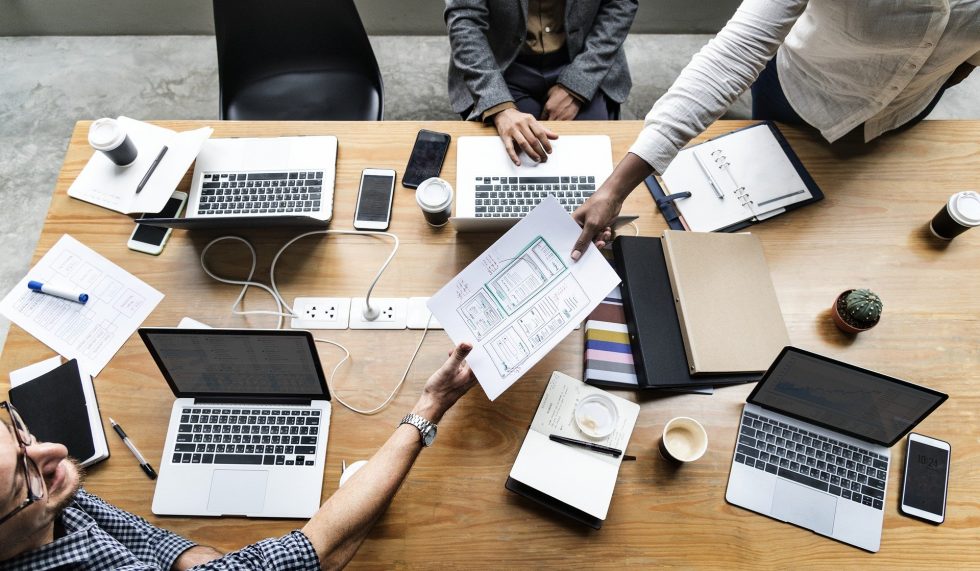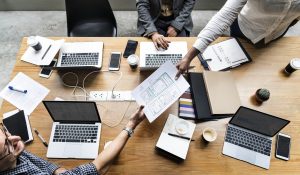 Attacks during the same timeframe increased by 118% with "code innovations and a new, much more targeted approach" which greatly increases the damage potential and recovery costs for the intended victim. The majority of targeted ransomware attacks also wipe or encrypt backups, making infections more debilitating and recovery more costly. In a modern day ransom attack, almost half of small to midsize businesses experience at least 8 hours of downtime with the average ransomware incident lasting 6 days. Costs to restore access to critical systems, replace damaged or stolen assets and mitigate brand damage, public relations, legal fees and fines have also sharply increased in recent years. The "attack vector" against Mannings' company was an email attachment, which is still the source of over 90% of malware delivery. But it is very likely that a modern day attack would be undetectable to traditional signature virus identification because protection is limited to threats with known signatures. Recent industry research found that 80% of observed malware is single use, meaning it is undetectable by traditional signature-based anti-virus solutions.
Ostra's security layers are built using top tier security appliances and services. We've partnered with PaloAlto, FireEye, Cisco, Netskope and Splunk to offer Tier One Enterprise Grade Security to small and medium businesses. The solutions offered by these industry leaders are specifically designed to detect and prevent modern day threats. Ostra is the SMB security partner for today's digital world.

As Your Trusted Cybersecurity Team, Ostra makes cybersecurity simple and accessible to businesses of all sizes. Ostra provides its partners and their clients with a multi-layered, comprehensive and fully managed Security as a Service. 
https://www.ostra.net/wp-content/uploads/2019/11/urban-2004494_1920.jpg
1055
1920
Ostra Cybersecurity
https://www.ostra.net/wp-content/uploads/2023/08/Ostra-logo-2023.png
Ostra Cybersecurity
2019-11-12 10:48:44
2022-09-06 07:30:36
High Stakes for Small and Medium Business