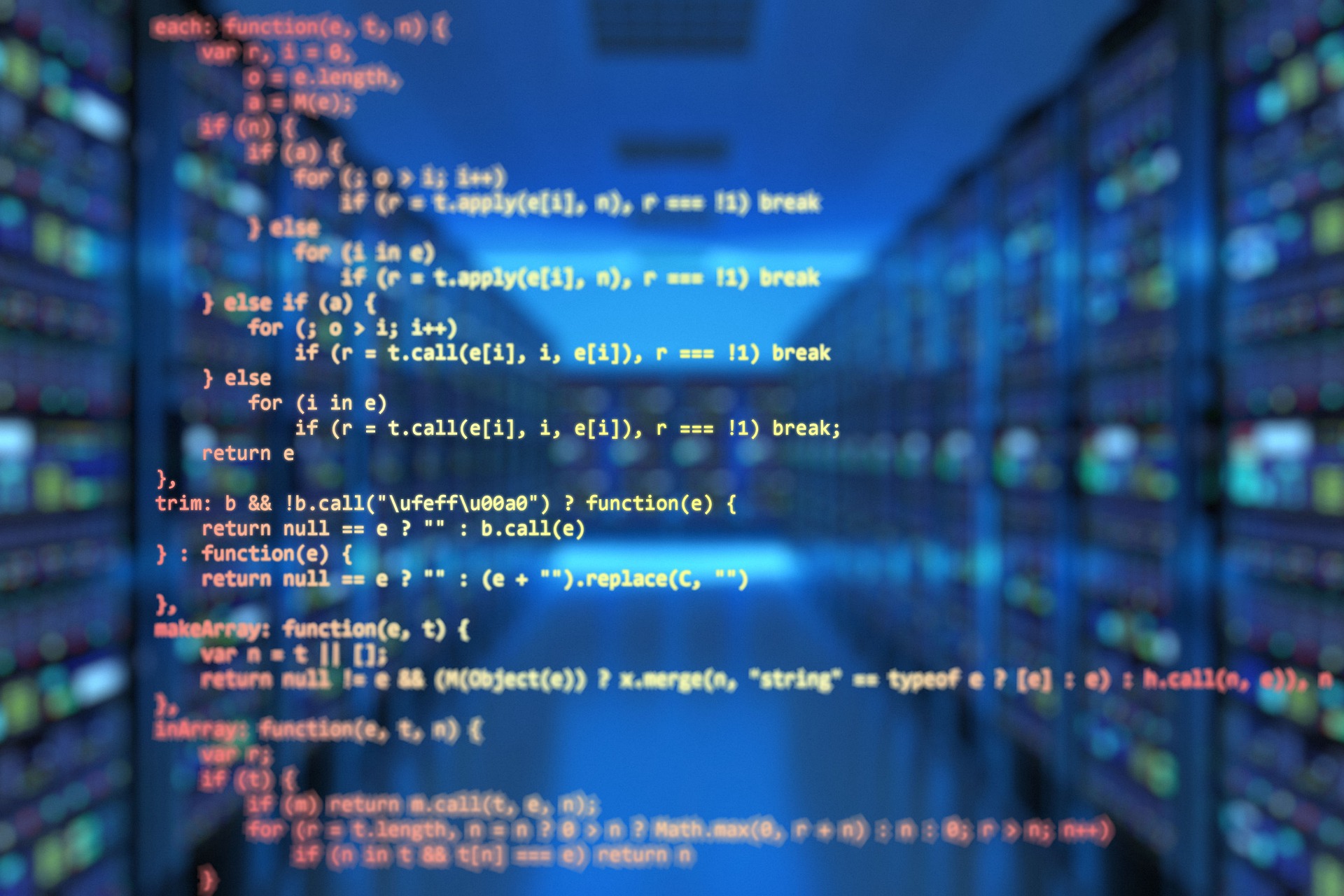 Major US Managed Service Provider Attacked
Ostra Offers Access to Best-In-Class Security Products
One of the largest data center providers in the US, CyrusOne, was infected with ransomware yesterday which encrypted customer devices and network data. The same ransomware family was used in a rash of attacks earlier this summer, which included several managed service providers, local governments in Texas, and over 400 US dentist offices.
The attack caused a cloud service outage for at least one major CyrusOne customer, the financial and brokerage firm FIA Tech. At least five other large customers of their New York data center have also experienced availability issues due to encryption of their data and devices. A CyrusOne spokesperson said they are currently performing forensics to investigate the attack and help customers restore impacted systems. CyrusOne owns 45 data centers globally and has more than 1,000 customers.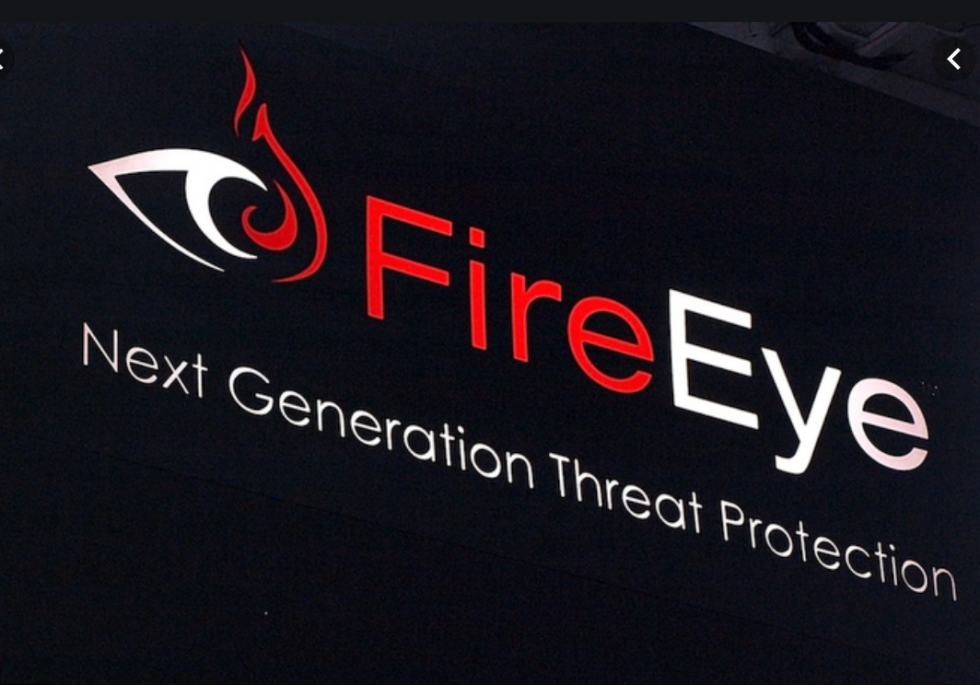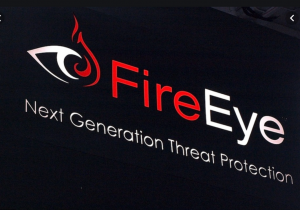 The ransom note indicated this was a targeted attack against CyrusOne's network. Targeted attacks rely on single-use strains of malware specifically designed to avoid detection by signature-based antivirus solutions. Successful defense against this type of attack requires integrated prevention, detection and response tools that recognize and halt advanced threats. 
Managed Service Providers have increasingly become targets of cyberattacks. Even a relatively small MSP may offer attackers as many endpoints as a major corporation, and an MSP may not have the robust security capabilities that a large corporation has to prevent sophisticated cyberattacks. Earlier this year CyrusOne explicitly listed ransomware in an SEC Filing as a risk factor for its business.
To face the rising tide of targeted attacks, Managed Service Providers need to improve their security posture. Ostra's Enterprise Grade Security solution gives MSPs access to best-in-class security services, such as FireEye and PaloAlto, which large corporations use to combat targeted attacks. Contact Ostra to learn how to protect your clients and MSP business.

As Your Trusted Cybersecurity Team, Ostra makes cybersecurity simple and accessible to businesses of all sizes. Ostra provides its partners and their clients with a multi-layered, comprehensive and fully managed Security as a Service. 
https://www.ostra.net/wp-content/uploads/2019/12/source-4280758_1920.jpg
1280
1920
Ostra Cybersecurity
https://www.ostra.net/wp-content/uploads/2023/08/Ostra-logo-2023.png
Ostra Cybersecurity
2019-12-05 17:06:02
2022-09-06 07:30:35
Major US Managed Service Provider Attacked