Start With a Free Consultation
The complexity of technology makes IT security feel daunting. Near-constant breaches create a numbness to security risks.
You understand your business. We understand cyber security. Meet with us for one hour and we can identify where you are now, where you need to be and then develop an action plan to safeguard your business.
Expert cyber security focus and direction for your business. A genuinely valuable offer.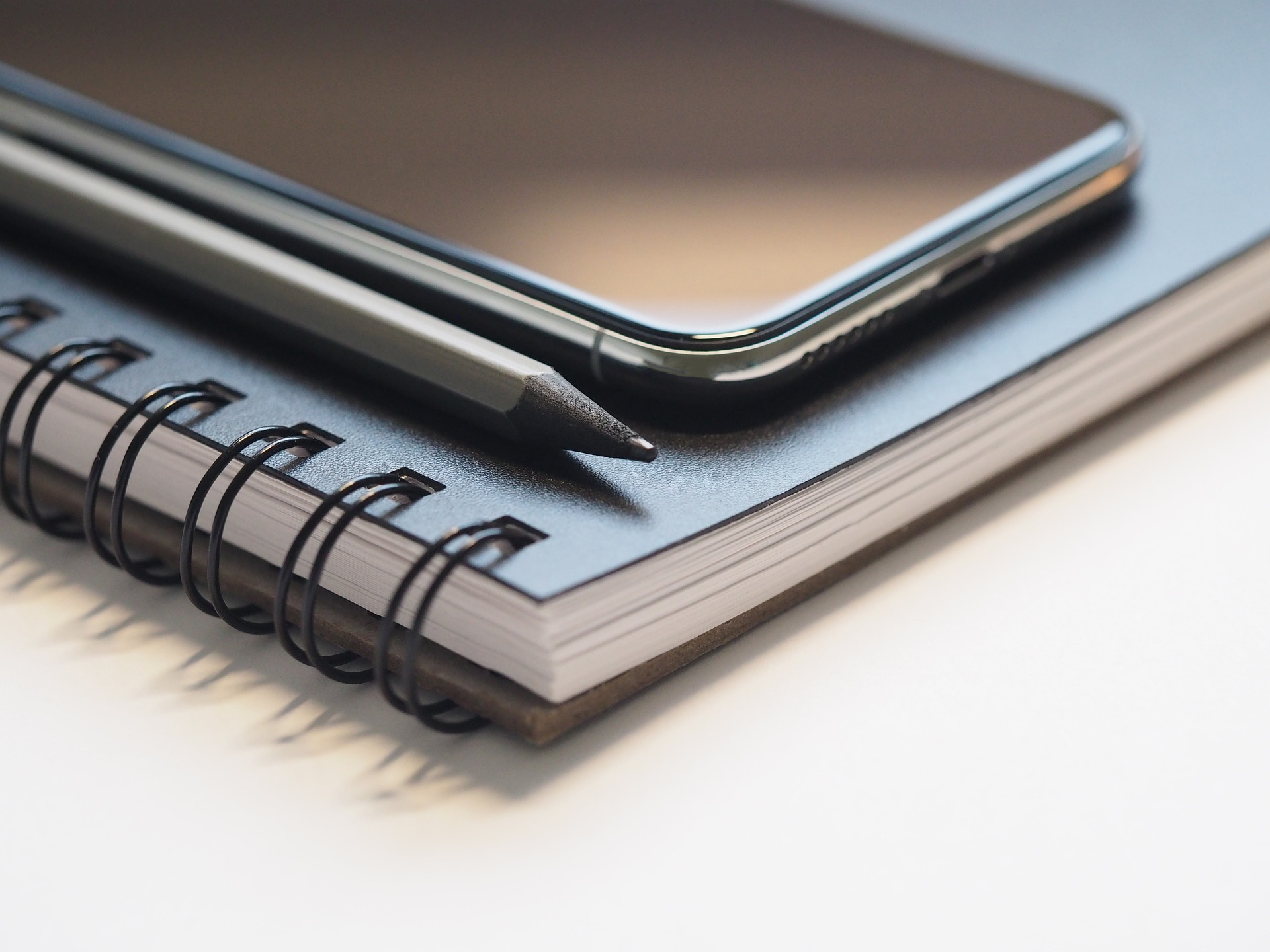 01
Assessment
Email continues to be the most prevalent attack vector. During our consult we perform a FireEye analysis of delivered email to uncover threats that bypass existing security solutions.
Many businesses rely on a firewall to keep out attackers. Our consultation also includes a vulnerability scan to expose perimeter weaknesses.
02
Deep Dive
We work to understand your operations so we can identify security vulnerabilities specific to your business. Focusing on your business, we demonstrate how Ostra services offer the protection you need.
03
Discovery
We work with your IT team to understand your infrastructure and operating environment. With this knowledge we can tailor our security services to run seamlessly without impact to your existing systems.
Schedule a Free Consultation
Ostra Enterprise Grade Security

Ostra was founded on the principle of bringing top-of-the-line cyber security tools to small businesses who do not have large IT budgets or an entire division of cyber security experts.  Our founders bring years of experience protecting large organizations to provide digital security to small businesses.
Ostra, LLC
6101 Baker Rd
Suite 202
Minnetonka, MN 55345
866-336-7872
contact@ostra.net