Our proprietary system was
designed to protect businesses
of any size.

Small and medium sized
businesses are a key target
for internet attacks.
Why choose Ostra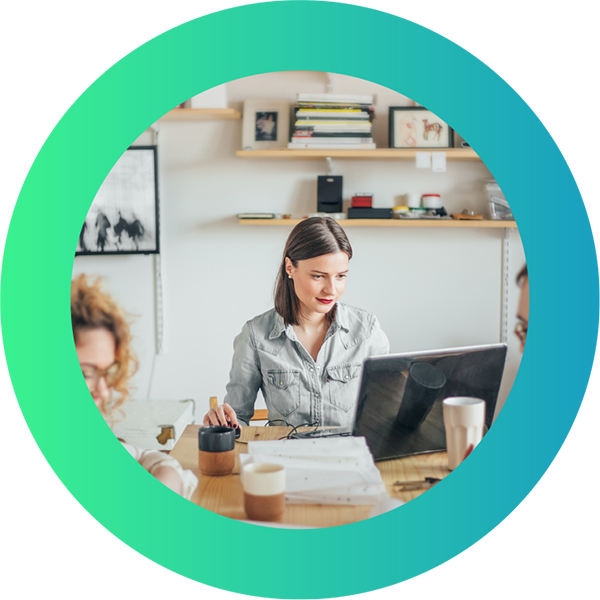 We work on the offense and the
defense, catching threats no
matter where they connect from.

Remote working has
increased cyberattacks at
an alarming rate.
Why choose Ostra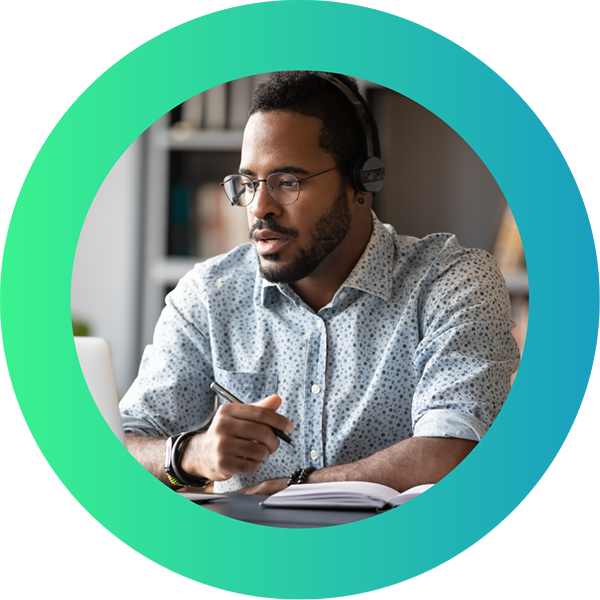 Ostra catches threats real time,
at any level, protecting your most
valuable asset, your data.

Lesser known threats such
as home networks, open
Wi-Fi, internal threats, and
personal device use are
often overlooked.
Why choose Ostra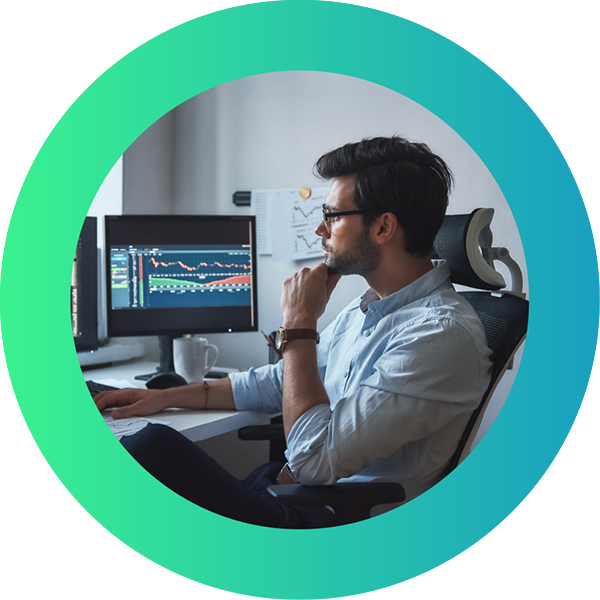 Cyber Security = Data Protection.
Learn more about cybersecurity today
Download our Cybersecurity 101 guide to learn about the importance of cybersecurity in protecting your business.
[gravityform id="6″ title="false" description="false" tabindex="200″]