Thank you for joining us at Hacks and Hops
Ostra Cybersecurity is a proud sponsor of Hacks & Hops, a free virtual event for information security professionals on Oct. 14, 2021. Our SWAG pack giveaway contest is now closed. If you have any questions for our team, please contact Mike Barlow at mike.barlow@ostra.net.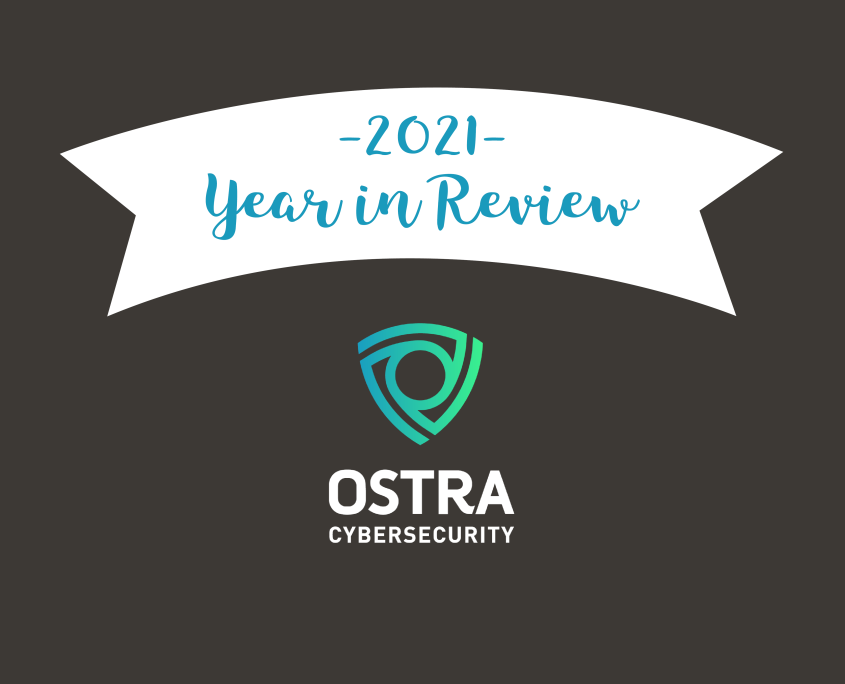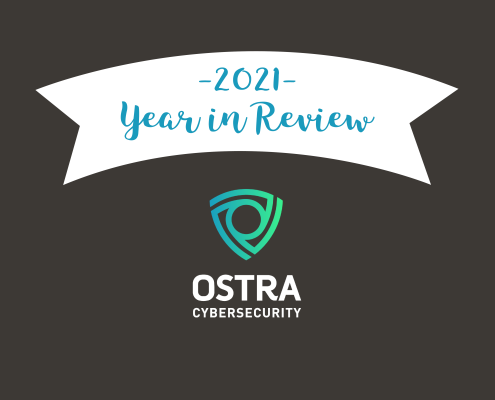 Happy New Year! Here are a few of Ostra Cybersecurity's highlights…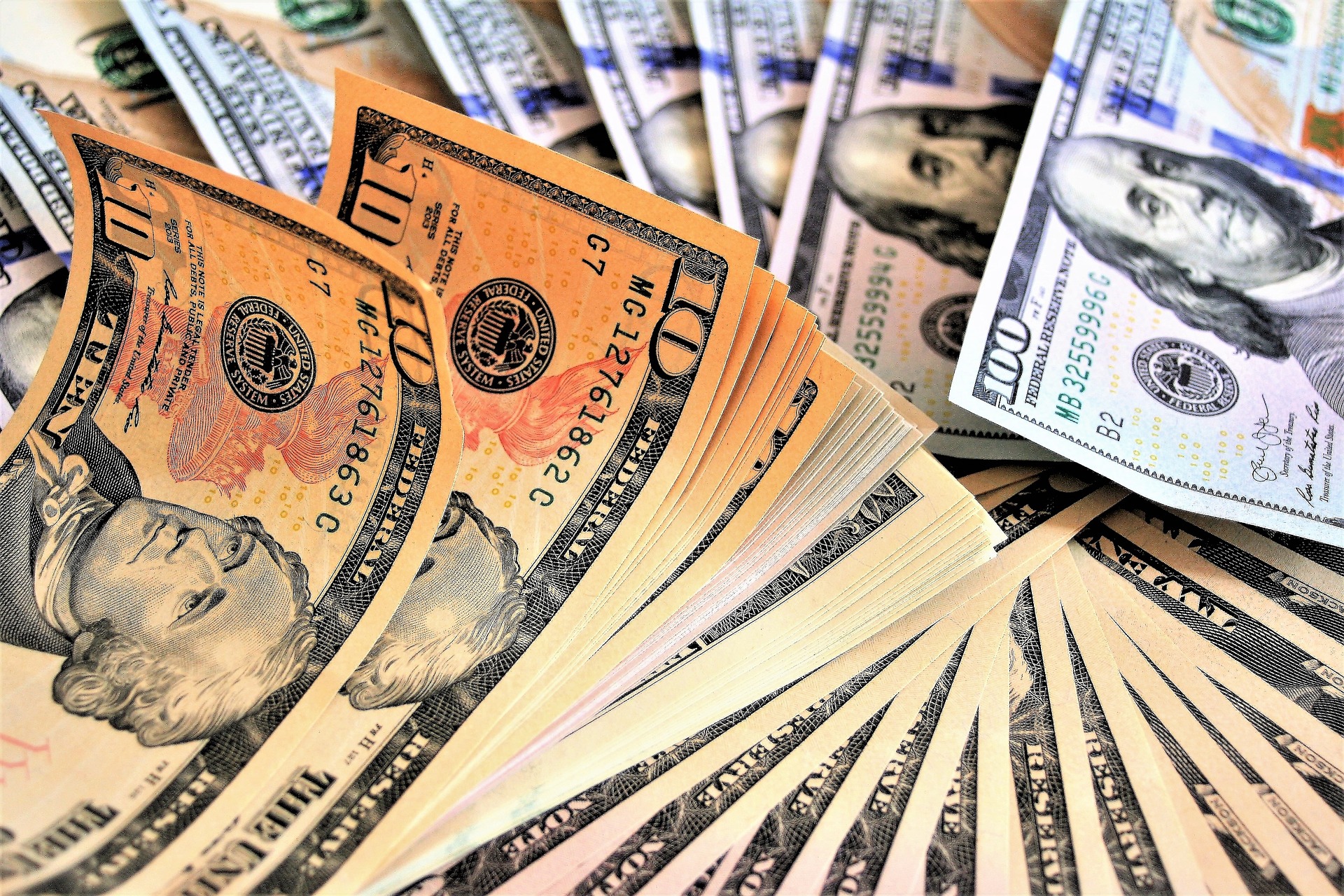 Businesses have become a more valuable target for cybercriminals who are looking for a bigger payout. Cybersecurity experts say that ransomware will only become a larger threat in the future.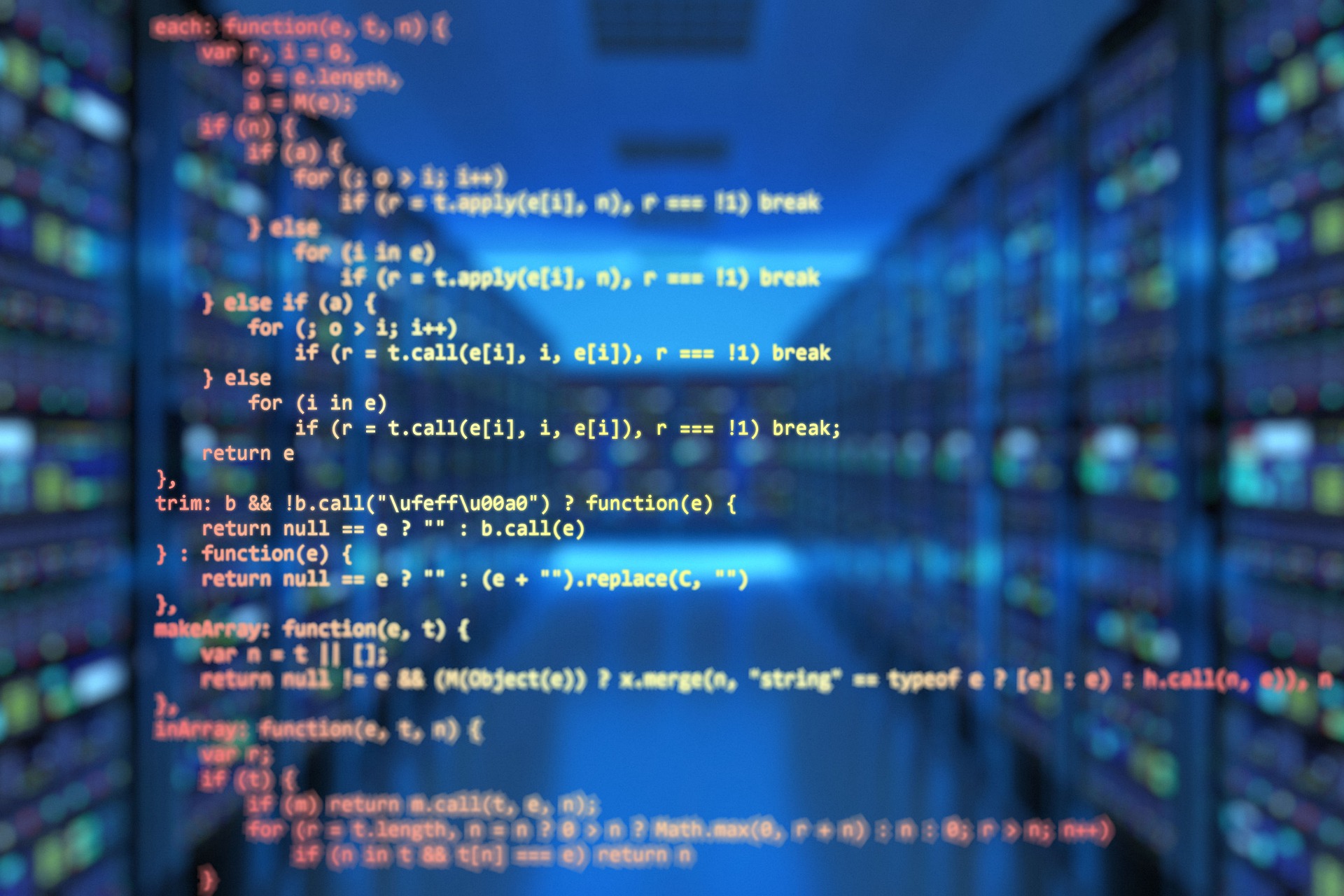 Ostra Offers Access to Best-In-Class Security Products One of…