Fargo Cybersecurity
Keep your Fargo business productive, your data safe, and your reputation intact with Ostra's cybersecurity services today.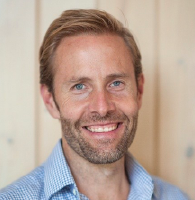 "The Ostra Security team built and managed a protected wall securing our business."
TJ McMullen III, Co-Founder at ClipDifferent


Top-Tier Solutions For Businesses of All Sizes
When it comes to cybersecurity, you should never settle for anything but the best. Utilizing our decades of experience and strategic partnerships with the best cybersecurity minds out there, Ostra offers 360°, enterprise-grade protection.

Subscription-Based For Convenience
We are firm believers that everyone should be entitled to quality cybersecurity. Through our subscription-based model, you'll pay based on the number of users instead of a fixed price.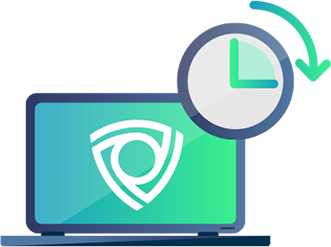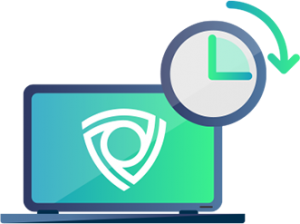 Around the Clock Customer Service
We are invested in your success, and our customer service illustrates this. With a dedicated Ostra team member ready to assist with any question you may have, you can be confident that you're prepared. 
A Detailed Monthly Report and a Dedicated Midwest Support Team
We believe in transparency and ensuring that you have clarity on the protection of your assets. With a detailed monthly report outlining your data's ongoing safety, you can rest assured that you have all the information you need. 
Best-in-Class Cybersecurity Solutions Customized to Your Fargo Business
Ostra's comprehensive data security services include email, elite endpoint, malware and ransomware, mobile device, firewall, and cloud application. We don't cut corners when it comes to maintaining the integrity and confidentiality of your data. 
Frequently Asked Questions
Does Ostra take a proactive approach to cybersecurity?
At Ostra, we believe that a proactive approach to cybersecurity is the only approach. By taking the necessary precautions on the security side, we can save you headaches, money, and time on dealing with security threats after they occur. Being prepared is a must, especially in today's digital-centric world. 
Which partners does Ostra work with?
Our list of partners includes: 
Splunk

Hexnode

Netskope

Paloalto

Fire Eye
What does the onboarding process look like?
A lot of what we'll be doing will be behind the scenes, with just the installation of VPN and antivirus agents being the only onboarding activities that will involve employees. During this brief step, we'll provide the necessary training for these simple tools. We will then work onsite with your email administrator or IT team to properly configure mail and firewall settings.
Don't be left unprotected. Get a Free Security Assessment with an Ostra team member.
Ready to take the next step? Fill out the form below to get started.
[gravityform id="2″ title="false" description="false"]